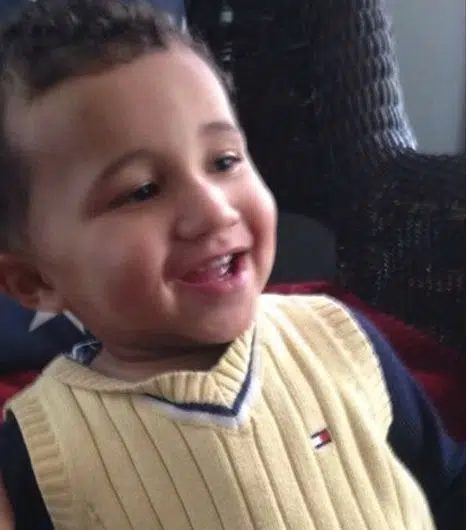 An Auburn family is asking community members to attend a prayer vigil for a 23-month-old boy who nearly drowned in a backyard pool this week.
According to a Facebook post, the family of Jaxon Finizio will hold a vigil at 7 p.m. tonight at Hoopes Park.
The baby remained in critical condition Thursday at Upstate Golisano Children's Hospital in Syracuse after falling into an above-ground pool Tuesday morning.
The Auburn Citizen reports the baby's cousin Eric Sapps says the boy has six siblings, including a twin sister. He said it seemed the toddler had slipped out the side door and managed to maneuver himself through a gate to the pool.
Police say the incident was still under investigation.