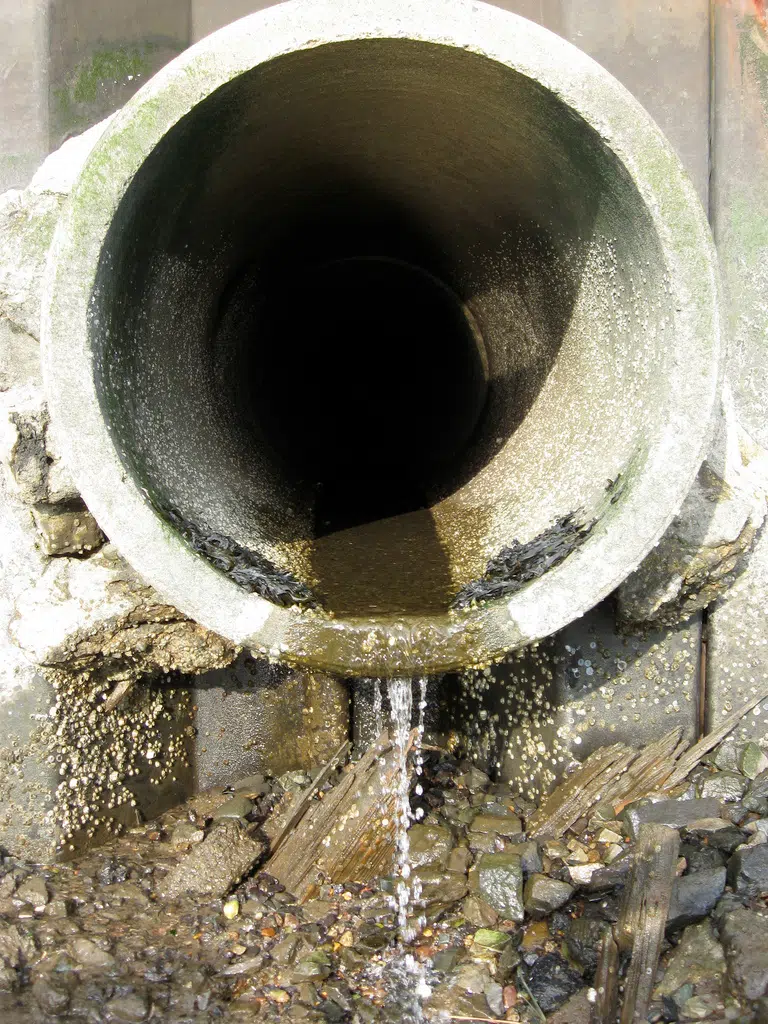 1.2 million gallons of raw sewage spilled into the Chemung River from 3 separate locations Monday.
WETM-TV reports all 3 locations were in Elmira, and came as the result of heavy rainfall from afternoon storms.
The state Departmetn of Environmental Consservation says several nearby fishing areas could be affected by the sewage spill.