Actress Karolyn Grimes has been a regular guest in Seneca Falls every December since 2002 helping to promote Seneca Falls as the inspiration for the fictional town of Bedford Falls in the movie "It's A Wonderful Life."
Grimes, who was ZuZu in the classic film staring Jimmy Stewart and Donna Reed, has been in Seneca Falls this week promoting the "It's a Wonderful Life" museum and filming scenes for a TV movie.
Producer and Director Kevin Stillmock and crew filmed Grimes in Seneca Falls Thursday for a special Christmas show for the Wonderful Living channel that also will include "woman on the street" interviews.  The movie will be available on Amazon Prime later this fall.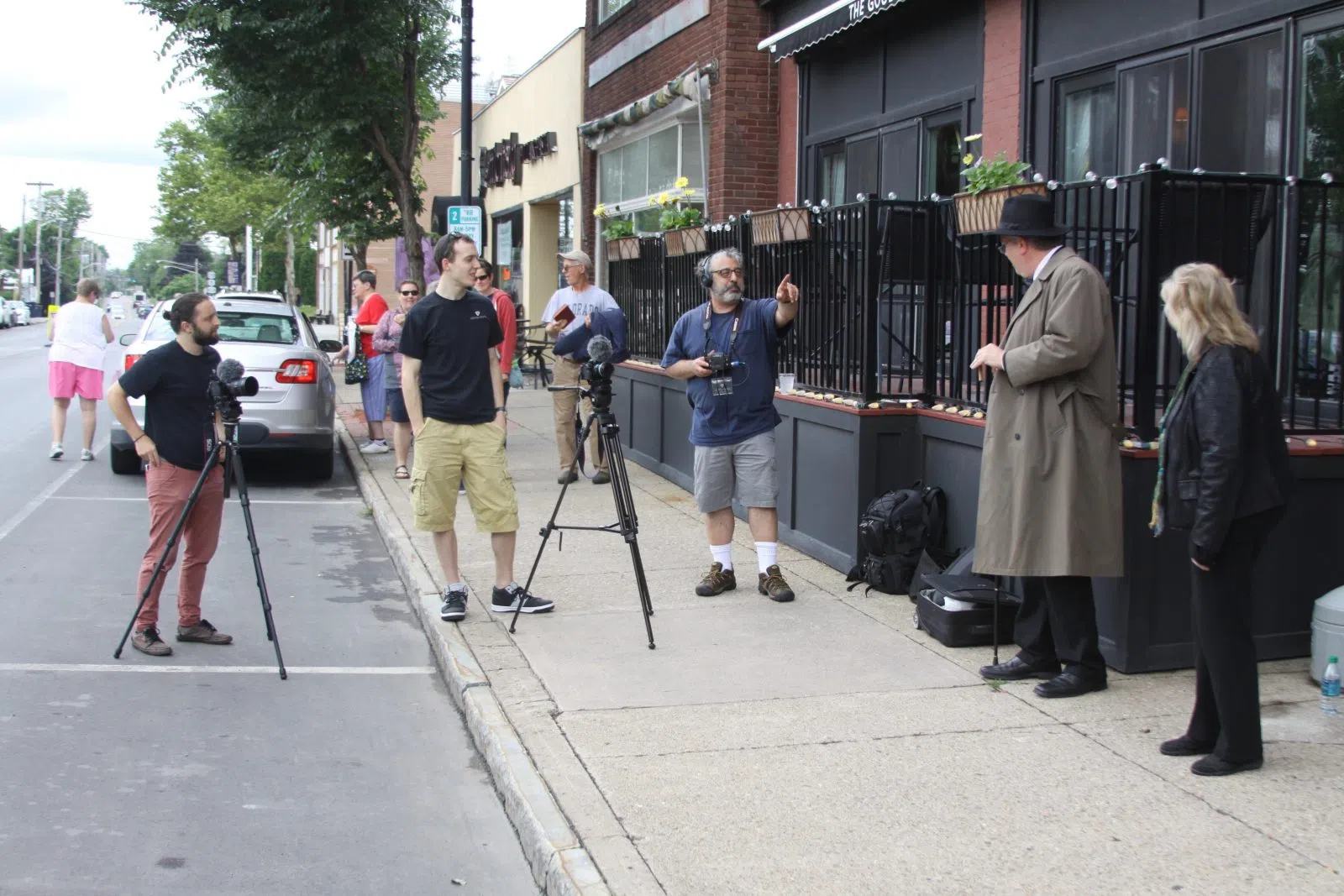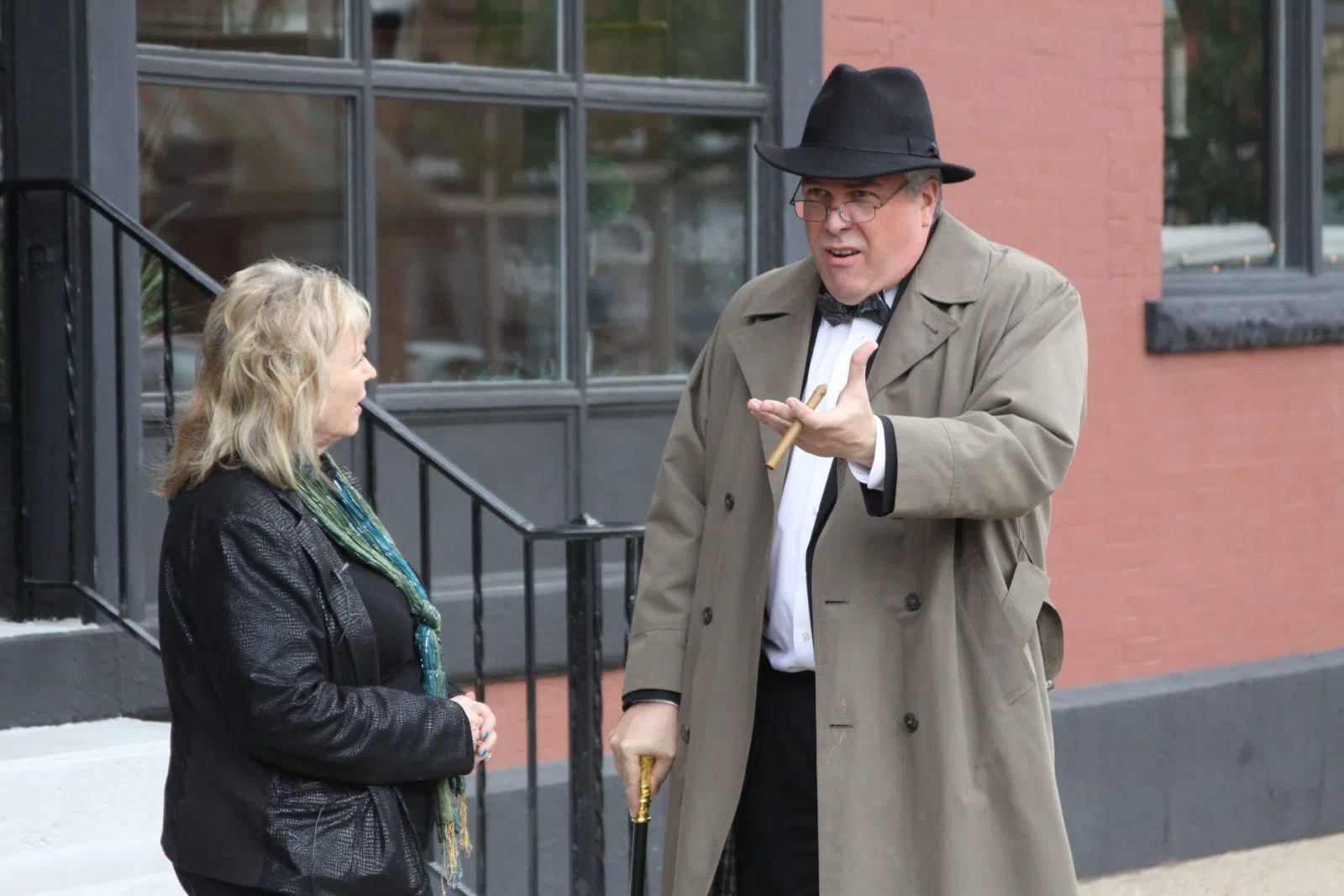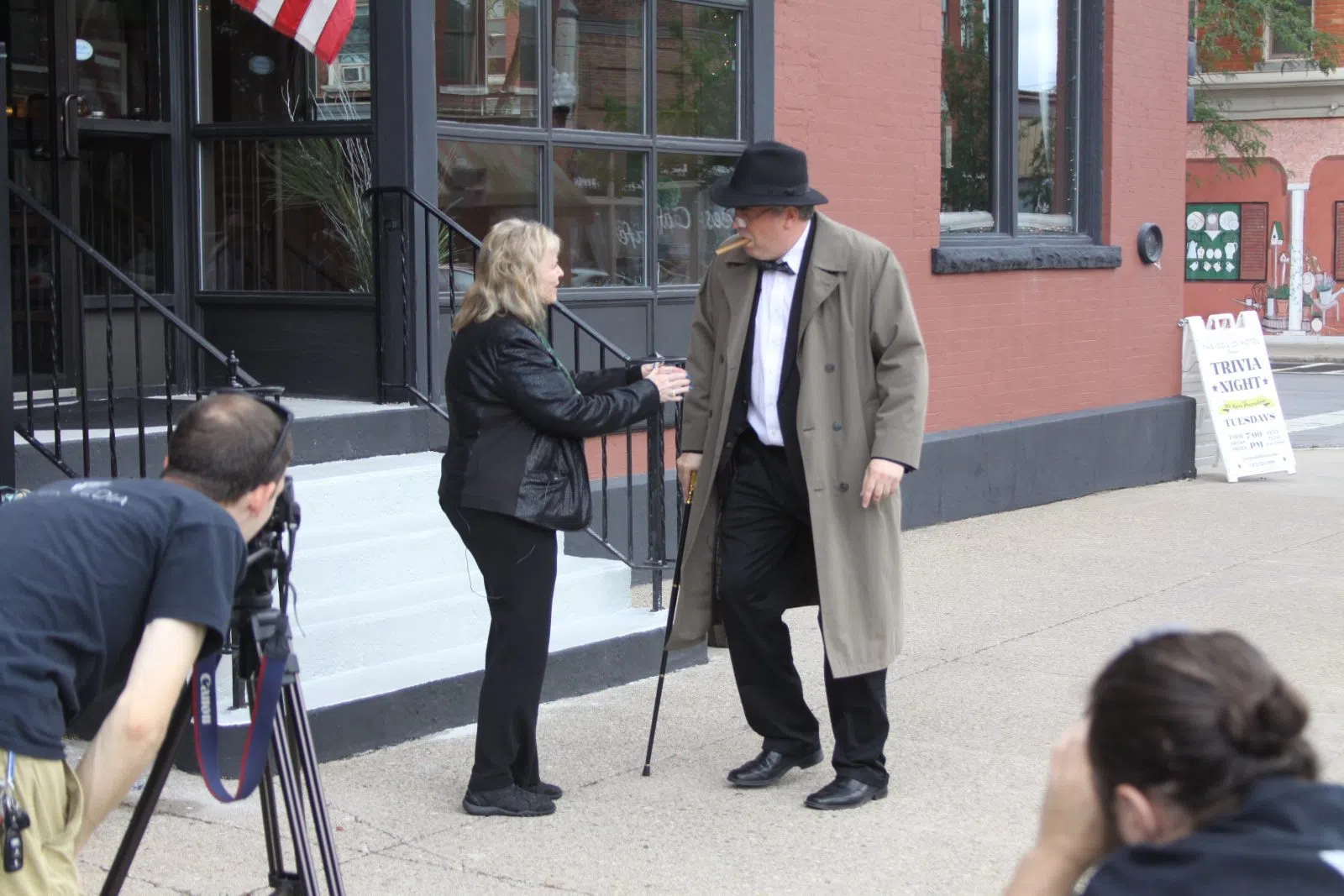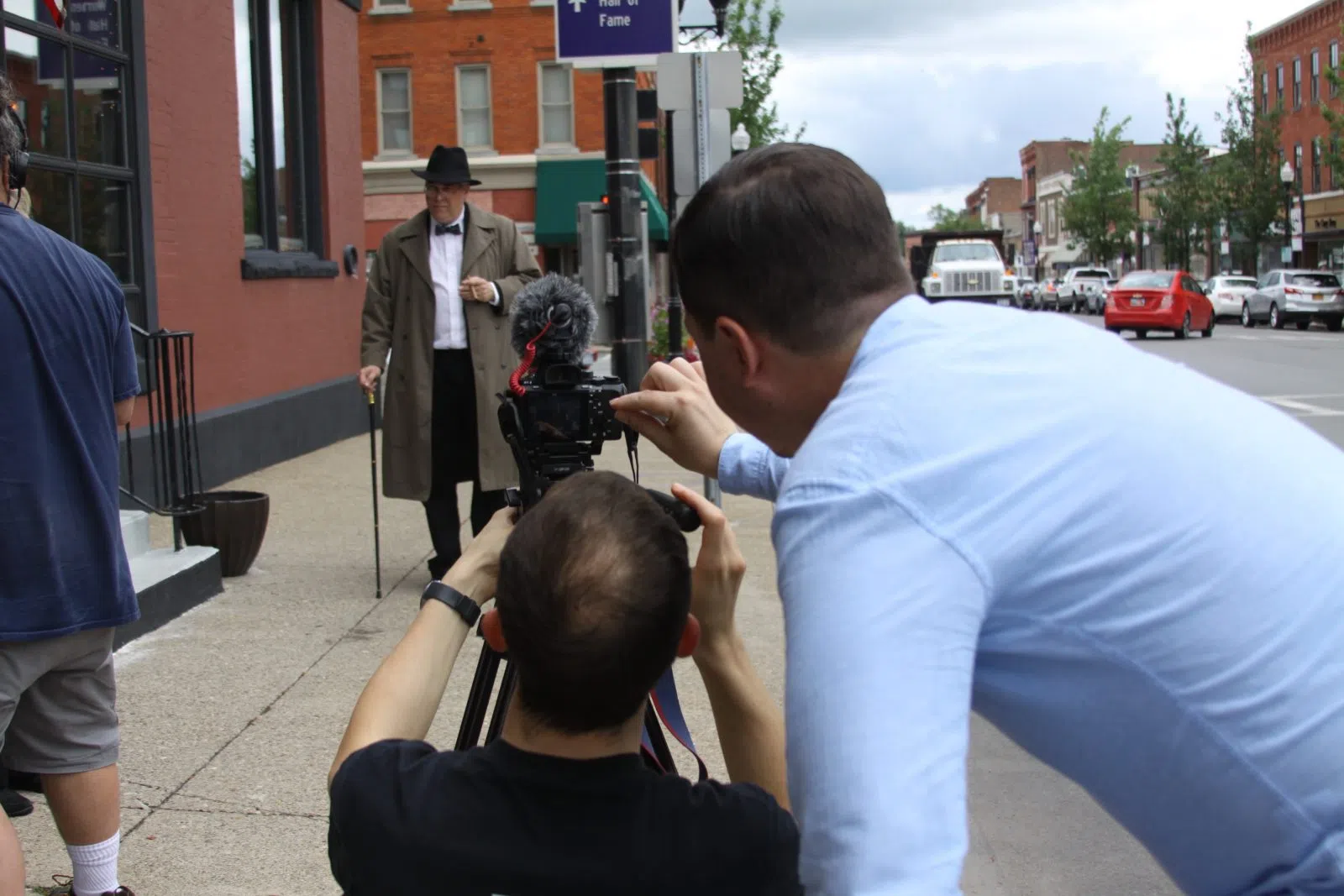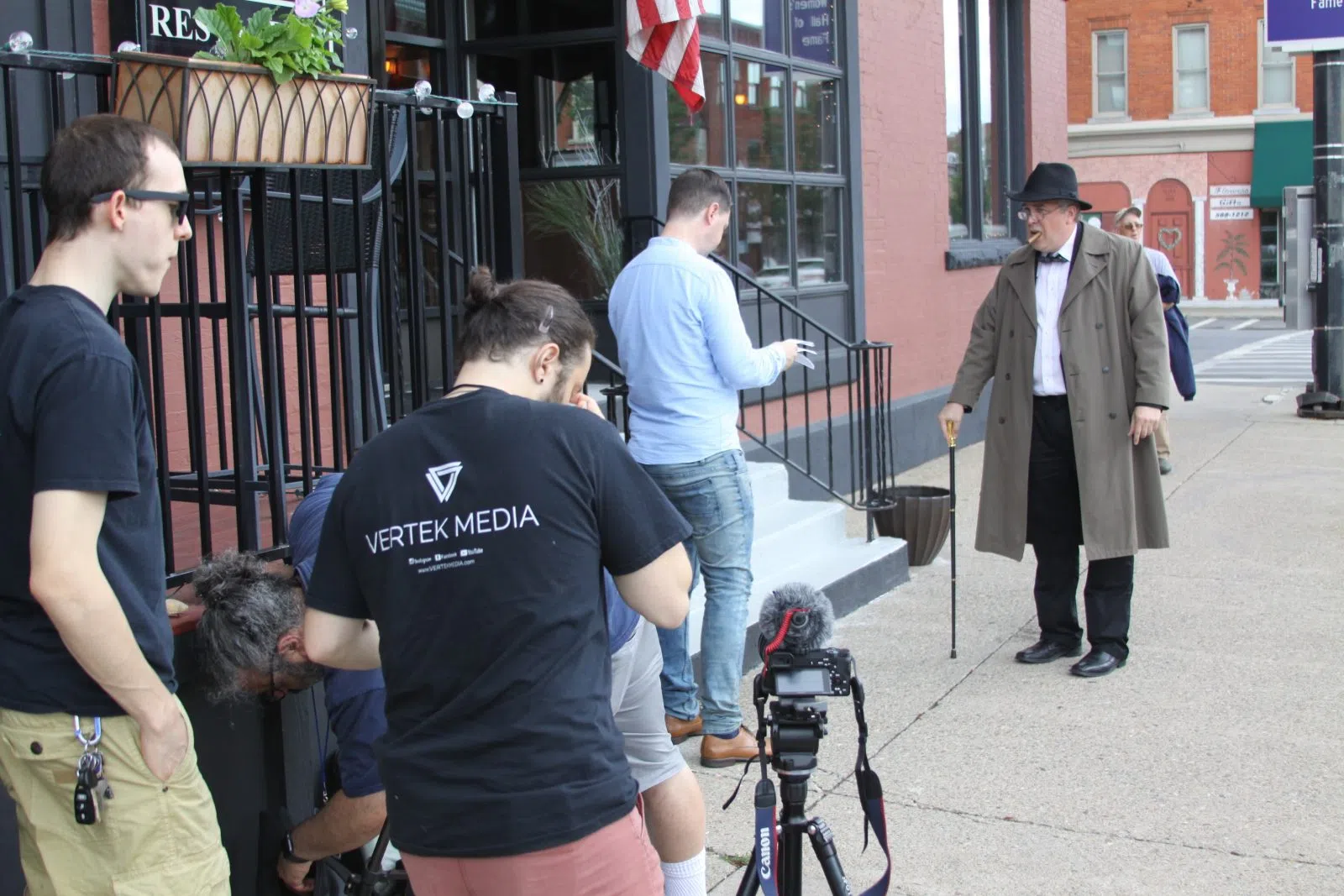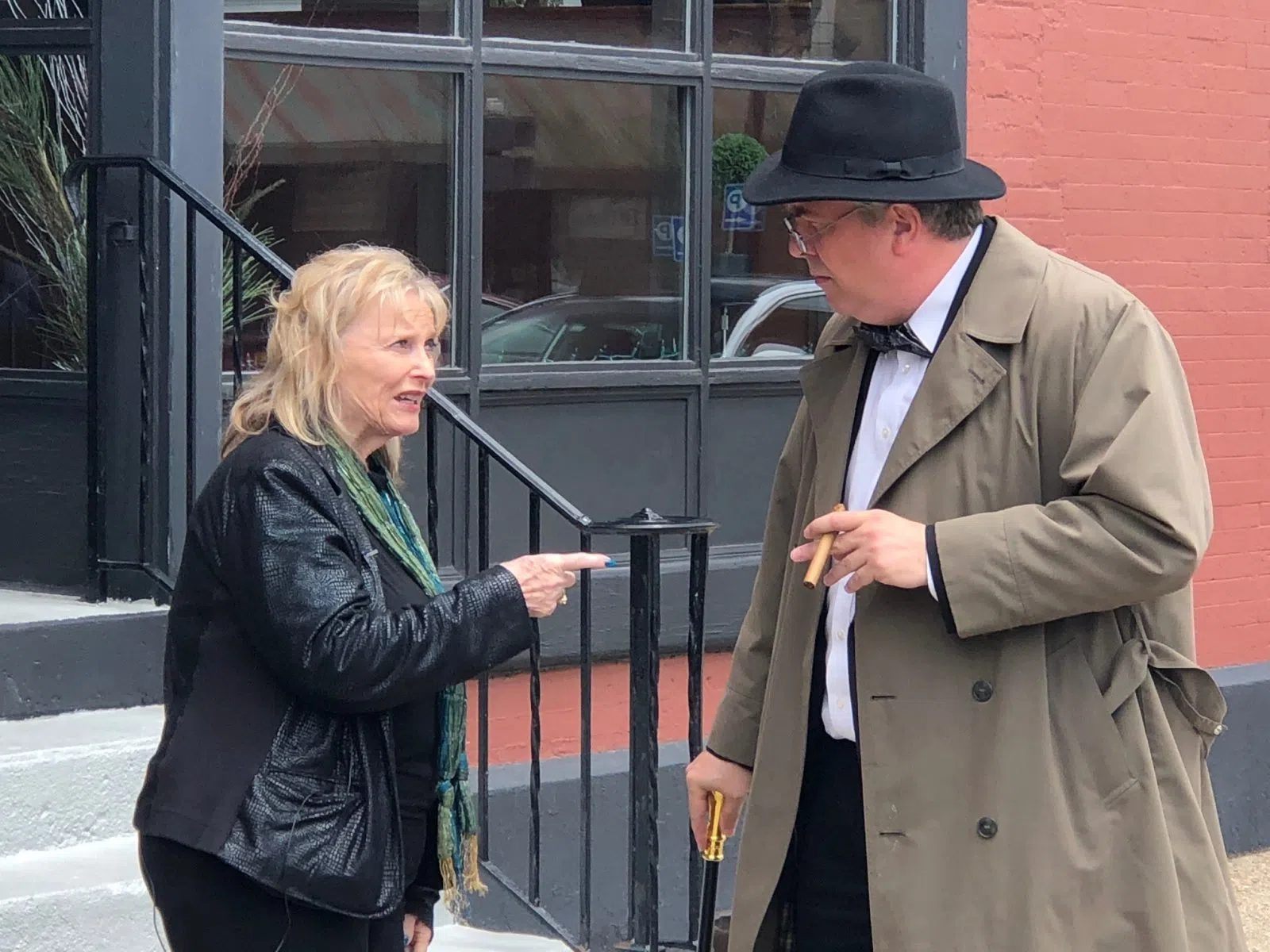 Many believe Seneca Falls was the inspiration for director Frank Capra when he made the movie in 1946. Capra had visited Seneca Falls prior to making the movie.
Grimes will be back in Seneca Falls in December when the annual Wonderful Life Festival is held.