Demolition of Parrott Hall in Geneva has been put on hold.
The landmark's owner, the state Office of Parks, Recreation and Historic Preservation has reversed course on its planned demolition, which was set to begin this week. The state is now reportedly working on a plan to preserve the 1852 building that was the original farm homestead purchased by the state of New York to establish the Agricultural Experiment Station in Geneva.
Originally called the Denton House, Parrott Hall was first building in the city of Geneva listed on the National Register of Historic Places.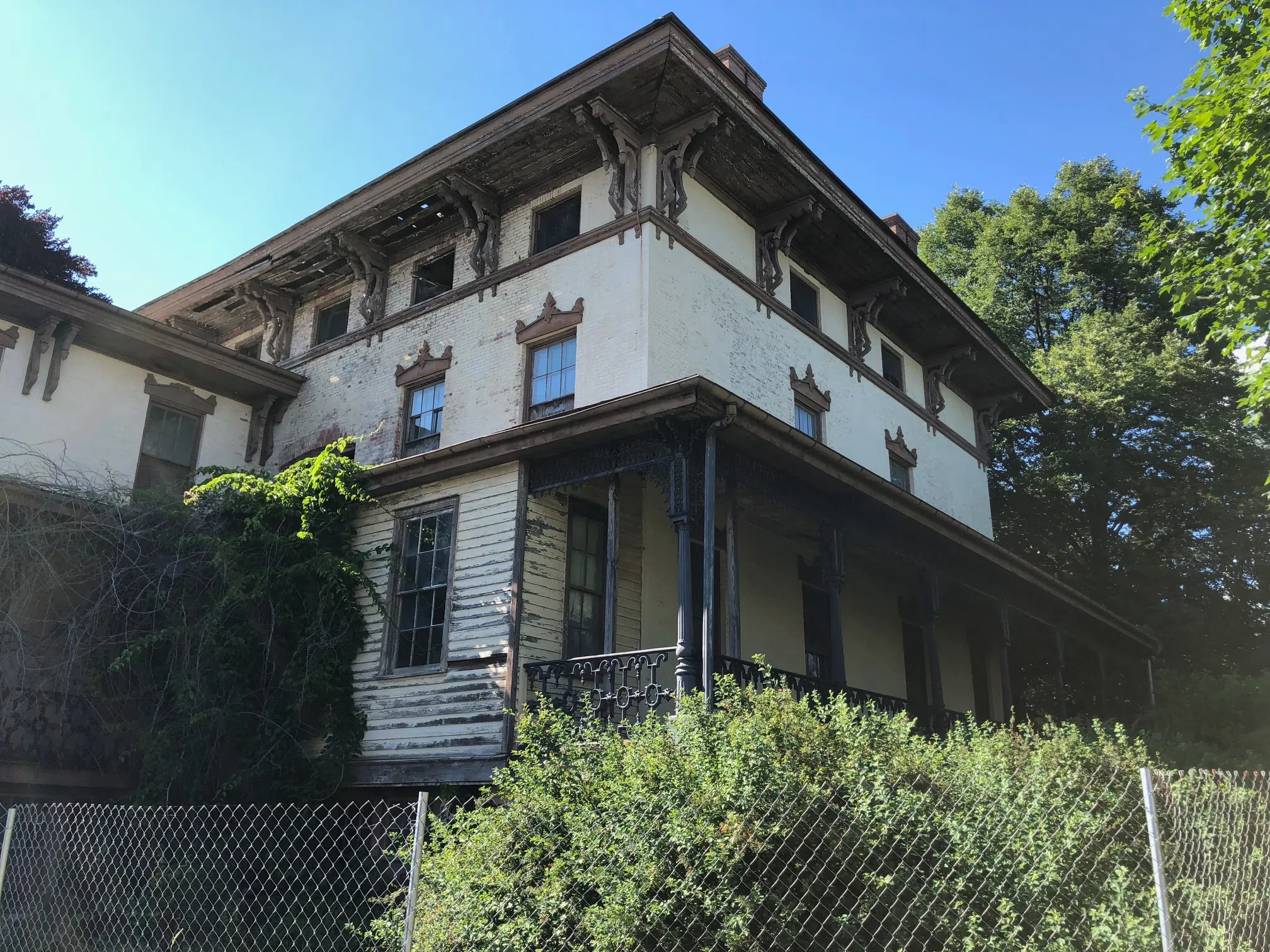 Photos by Greg Cotterill, Finger Lakes News Radio.