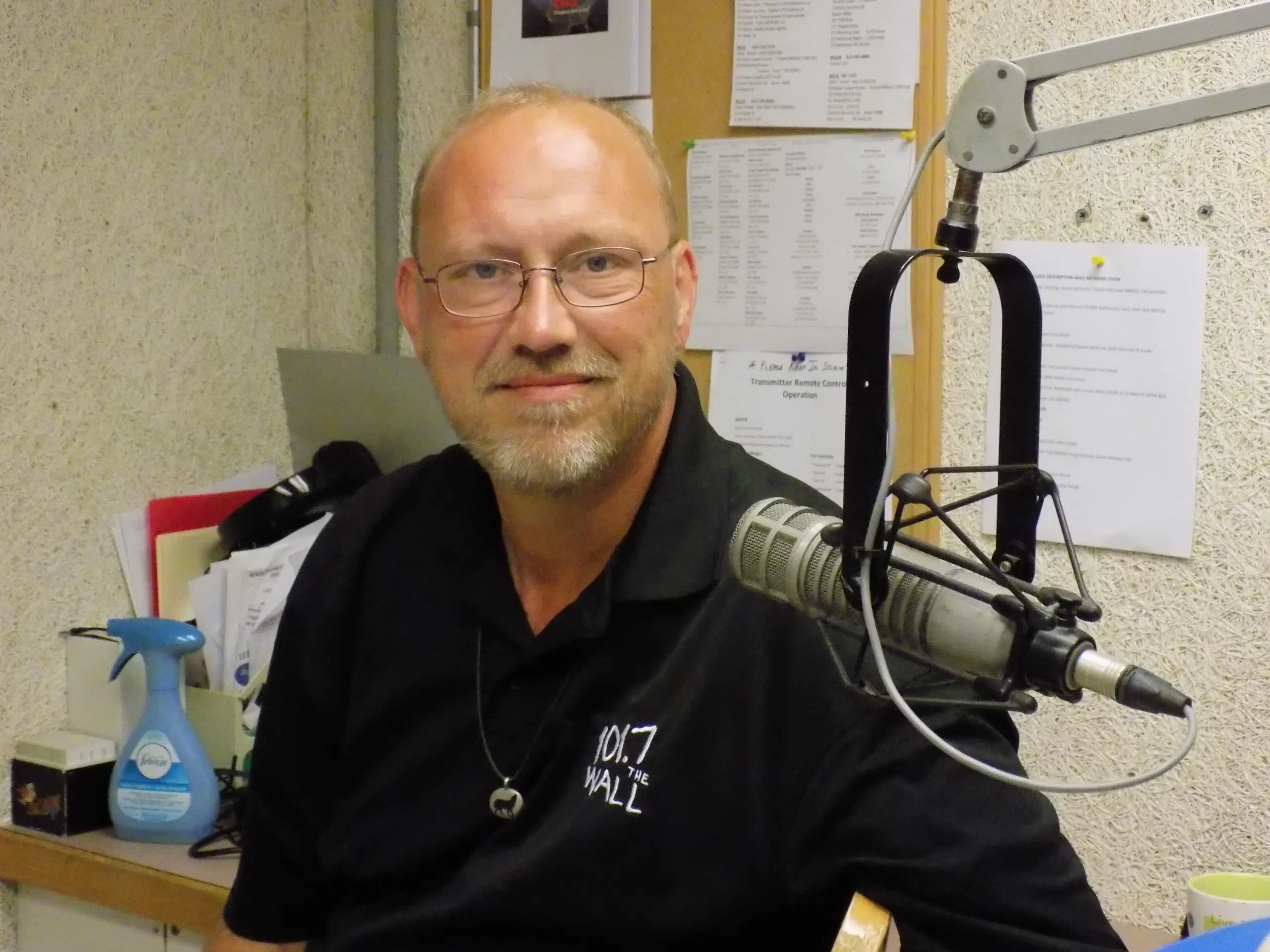 So what did the "I don't really care, do u" on the back of Melania's jacket mean?  It's causing more of a stir than a naked Khardashian selfie.  Heck, the last time somebody paid this much attention to a jacket was when Ruby shot Oswald.  Here's what I think were some possible meanings:
-She was trying to draw attention to education reform by intentionally misspelling 'you' as the letter u.
-It was a secret message to the Head Cheeto about what they were going to have for dinner.
-She was lobbying for the release of a Prince song from his vault of unreleased recordings.
Here's what I think it really means:  It's yet another stupid thing for us to focus on that takes us away from the real problem.  The Head Cheeto's executive order is nothing but a knee jerk reaction to a knee jerk policy, and we still haven't solved the bigger immigration and border security issues…but because we don't have the stones to make hard decisions, we'd rather focus on what's on the back of a jacket.  Maybe you all should take some advice from the Aerosmith jacket I'm wearing today that has an album title on it:  "Get A Grip".