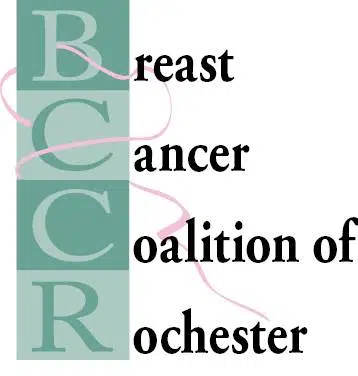 Senator Pam Helming Thursday announced the State Senate passed a Senate Resolution awarding 300-THOUSAND dollars to the Breast Cancer Coalition of Rochester.
This critical funding will assist the coalition with its continued outreach and support services to those impacted by breast cancer in the Wayne-Finger Lakes region. The Rochester Coalition is an independent, grassroots organization dedicated to providing educational and support services to survivors living in the Greater Rochester and Finger Lakes regions. The Coalition provides critical support to those affected by a breast or gynecologic cancer diagnosis, makes access to information and care a priority through education and advocacy, and empowers women and men to participate fully in decisions relating to their cancer diagnosis.
For more information on the Coalition, click here.