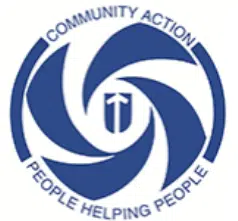 Cayuga/Seneca Community Action Agency, Inc.'s Free Clothing site, located at 4 Garfield Street in Auburn will be closed indefinitely due to unplanned renovations.
During this time, the agency will not be accepting any free clothing donations at any of their Cayuga County sites.
The organization apologizes in advance for any inconveniences this may cause, and appreciate the community's continued support of the agency.