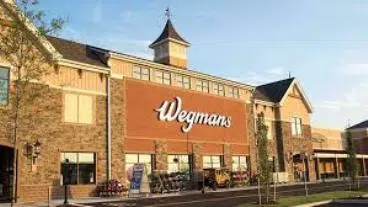 America has voted, and Wegmans is the country's favorite grocery store.
According to Market Force Information, the rankings place Wegmans in the top spot. Publix comes in a close second, followed by Trader Joe's. Friendly employee's, ease of shopping, and customers service were some of the reason given for shopping at Wegmans.
Wegmans started in Rochester in 1916. The company has since expanded along the East Coast with 97 locations.