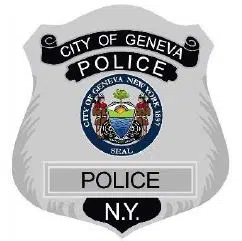 There's a report that Geneva Police Chief Jeff Trickler will retire next month.
The Finger Lakes Times reports Trickler sent them an email Monday saying he will be looking to retire in July.
A call made to Chief Trickler for confirmation has yet to be returned to Finger Lakes News Radio.
A 1987 graduate of Geneva High, Trickler has been with the Geneva Police Department since 1990 and was named chief in 2011. Trickler's father is a retired sergeant with the department and his great-great grandfather served as chief from 1891-to-1924.