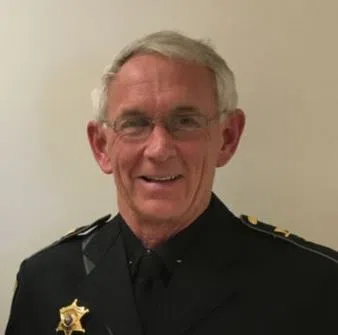 Cayuga County Undersheriff James Stowell has retired and is taking a new job with the Cayuga Nation's police department. Stowell retired on June 6 after serving eleven years with the Sheriff's Office following a 26 year career with the New York State Police.
Cayuga Nation representative Clint Halftown said in a statement Stowell and former State Police Lt. June Worden are joining the police department that has already hired several former State Troopers.
The department was formed last year when the nation established an office of public safety, led by former State Police Capt. Arthur Pierce as public safety commissioner. Last month, the nation added Col. Mark Lincoln, a 30-year State Police veteran, as its superintendent.
Sheriff David Gould is retiring at the end of the year. He is expected to assign a senior deputy to temporarily take over the duties of the Undersheriff.