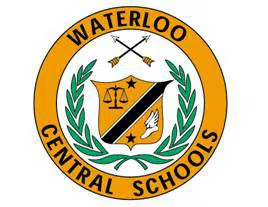 Repairs to the Waterloo Middle School parking lot today will cause a change in the school traffic pattern and interrupt telephone service to the schools and district transportation department. Waterloo School Superintendent Terri Bavis alerted parents in a robo-call last night.
Emergency phone numbers to reach the Skoi-Yase and Lafayette schools, the district office, and the transportation department are listed on the school district's website.
The Center Street entrance to the middle and high school will be closed today, all traffic should use the Stark Street.