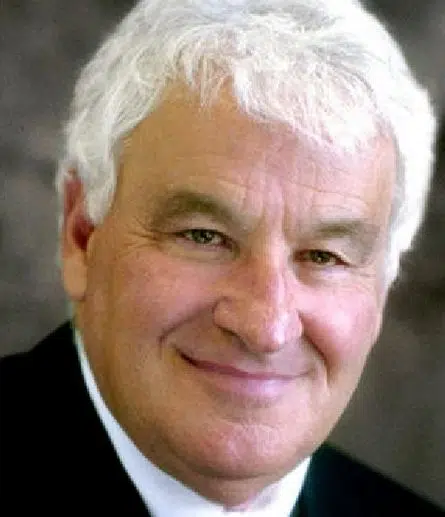 The South Bristol Board of Assessment Review has ruled against Tom Golisano's argument that the value of his 5.7-million dollar Canandaigua Lake property should be lowered because of goose poop.
Last month, Golisano went before the Board of Assessment Review to challenge his assessment. The Paychex co-founder so far has withheld 145-thousand dollars in property tax to the town and school tax to the Naples School District.
Golisano started his protest last fall after he wasn't able to have the Town resolve a significant geese problem. He says the geese and their droppings make it impossible to enjoy his lake front setting .