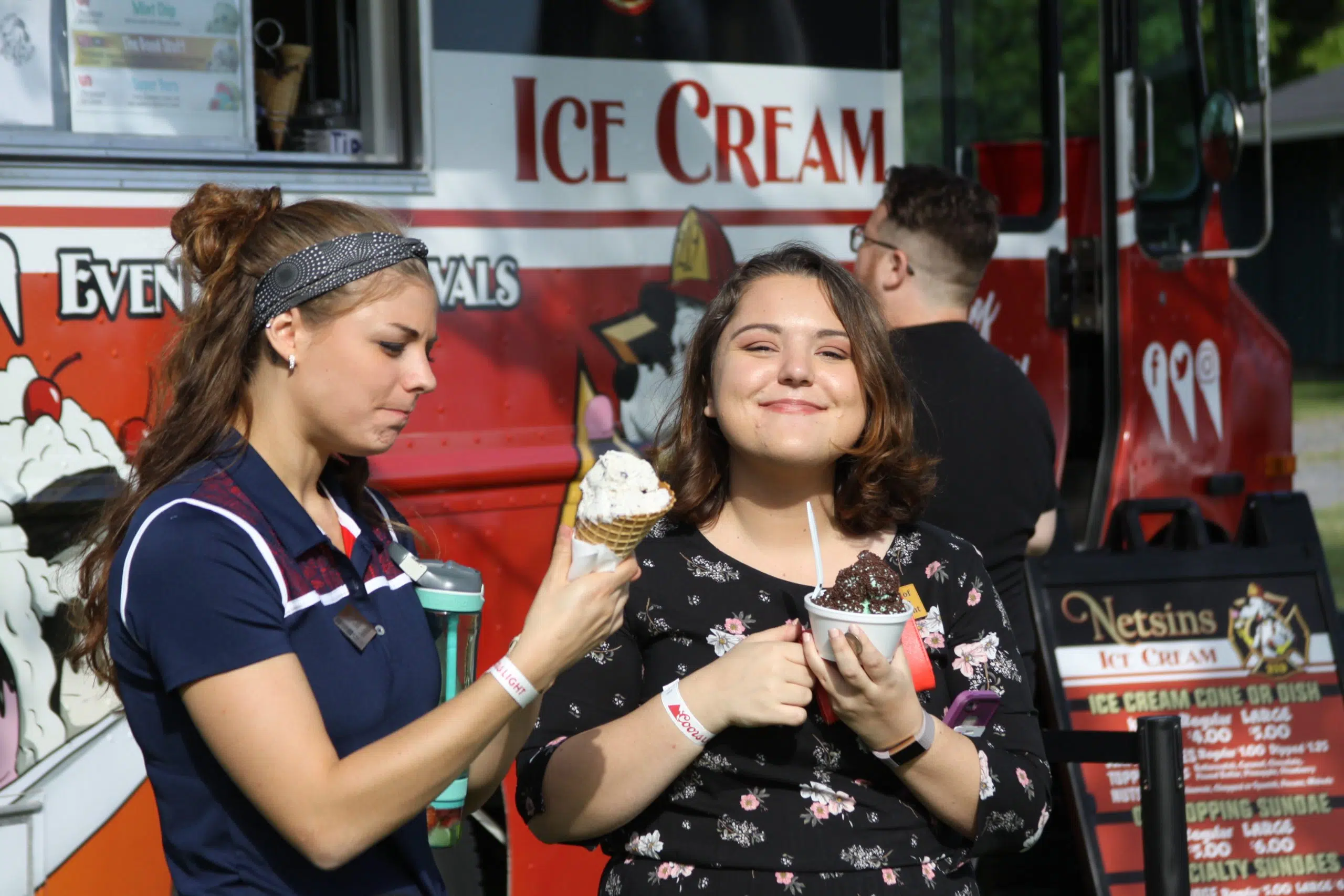 The inaugural Taste of Summer festival was held Saturday showcasing the best of the region, from its food and live music to the lakeside venue itself: Deauville Island at Emerson Park.  The event featured over 40 vendors from around the region and live music.
FLX Events and the Finger Lakes Radio Group sponsored the festival.
Photos by Greg Cotterill, Finger Lakes Radio Group.