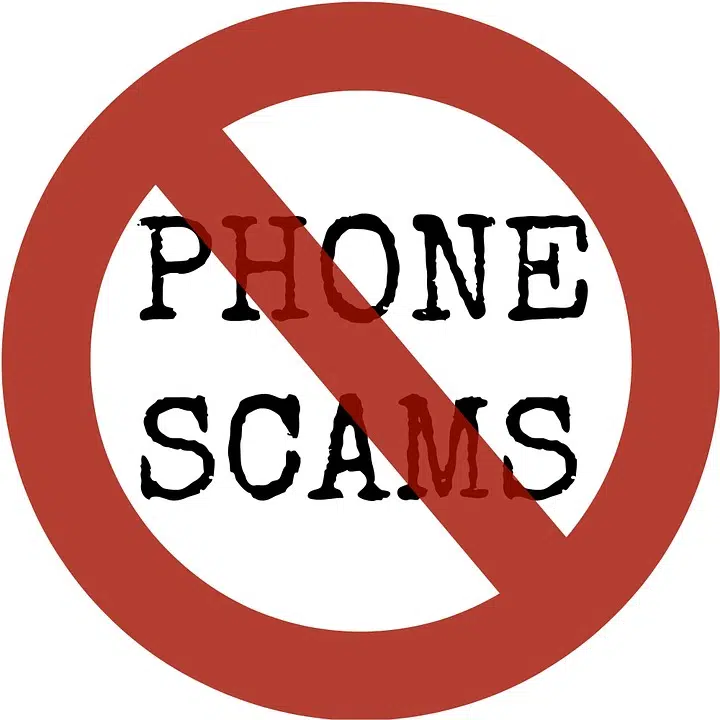 The Ontario County Sheriff's Office is warning residents, especially grandparents in the region, of a phone scam that might have made its return to our area.
The scam involves a caller claiming to be a grandchild that's just out college and in need of financial assistance after being placed in jail. The scammer tells the person on the other end that the grandson is too embarrassed to call his parents and needs his grandparents to bail him out. An 89 year old grandfather in Canandaigua recently received this call and immediately hung up. Sheriff Phil Povero offers that advice to anyone that receives a similar call and do not agree to send a check, money order or supply a credit card number.
Povero also encourages residents to contact law enforcement to let them know they've received these scamming calls.