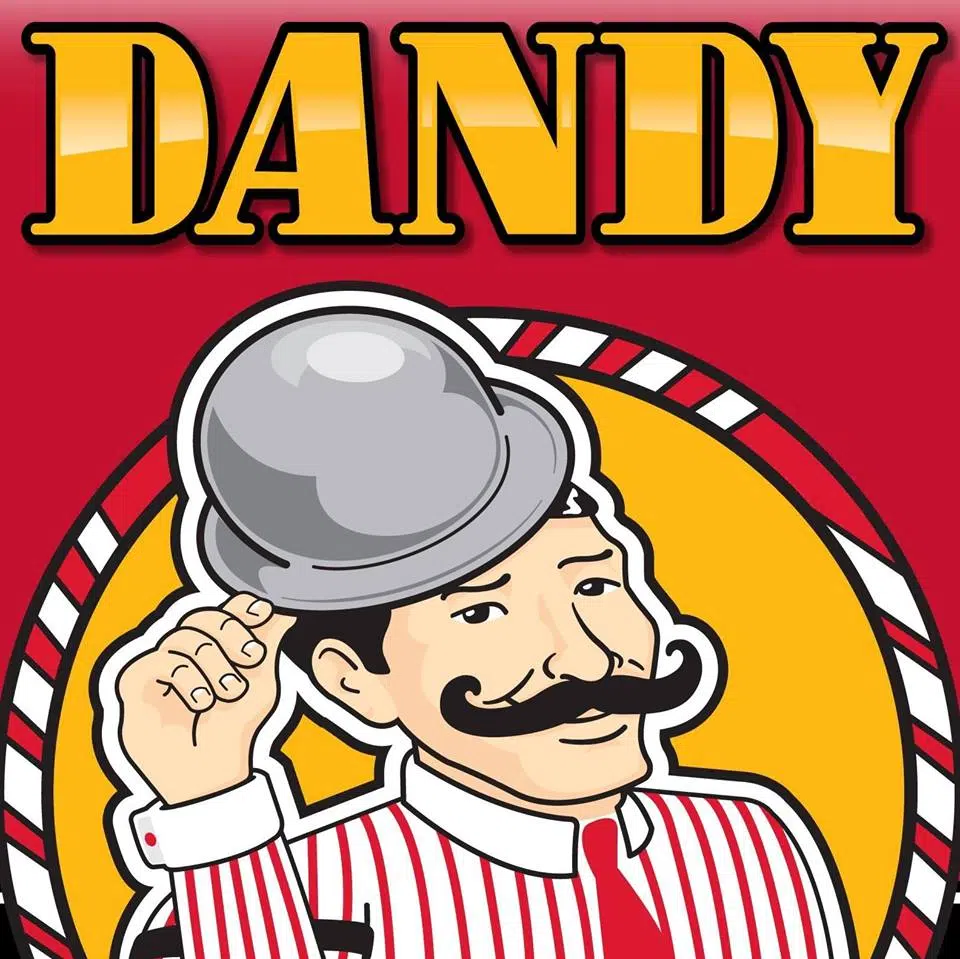 The investigation into an alleged robbery that occurred Thursday at the Dandy Mini Mart on State Route 414 in Hector has resulted in the arrest of three people by the Schuyler County Sheriff's Office.
28-year-old Thomas Aldrich, of Watkins Glen, and 28-year-old Samantha Rekczis, of Hector, were each charged with petit larceny, while 20-year-old Allison Gallow, of Hector, was charged with petit larceny and falsely reporting an incident.
Aldrich and Gallow were issued appearance tickets, while Rekczis was sent to Schuyler County Jail in lieu of bail.