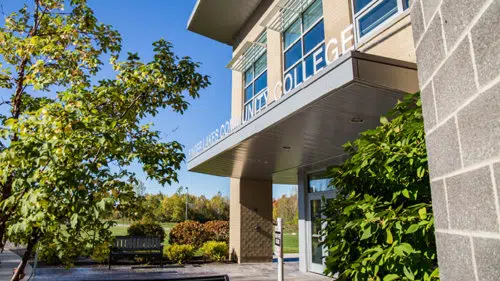 Finger Lakes Community College has been identified as one of the great value colleges for an affordable online Associate's degree in Computer Engineering/Computer Information Science in a recent ranking by the website GreatValueColleges.net
FLCC is ranked as #7. The ranking was created based on tuition value, student to faculty ratio, national recognition for educational excellence, and discounted tuition for online students.
GreatValueColleges' mission is to help students get the most "bang for their buck" when it comes to getting a college degree.
We have a link to their ranking here.