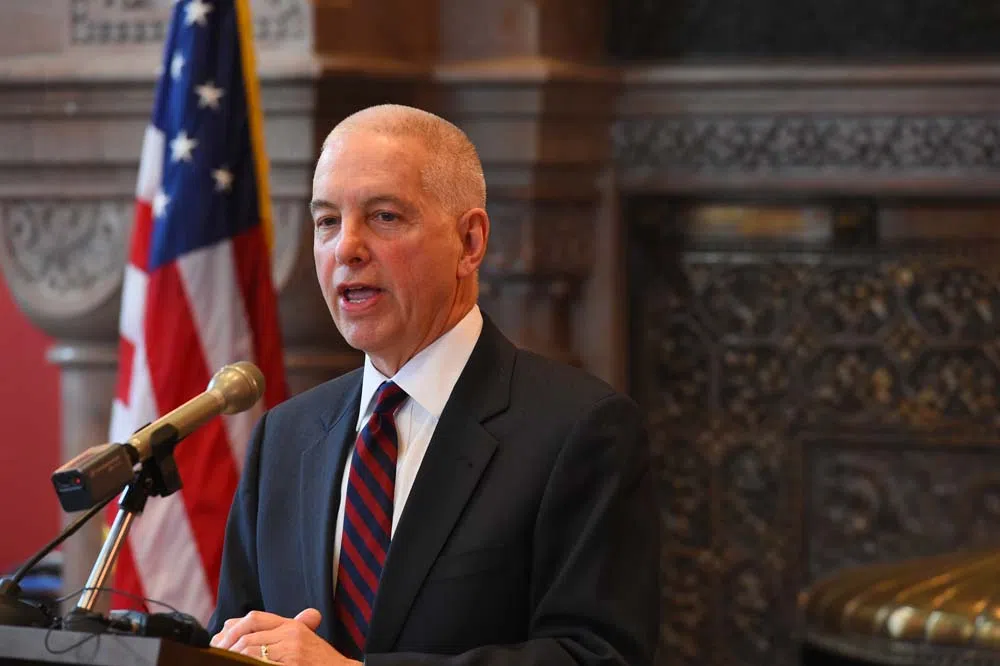 Assemblyman Bob Oaks introduced a bill Thursday in response to the public's concern over school shootings.
Under current state regulations, schools are not allowed to use doorstops or other means to secure a door from the inside. The bill introduced by the Macedon Republican would give schools the option to allow these devices to be used in emergency situations. Oaks said he came up with the idea for the bill after learning that the use of doorstops is a recommendation in active shooter protocol.
Oaks acknowledges the bill doesn't prevent a school shooting from occurring, but it could help saves lives in the event if one does happen.