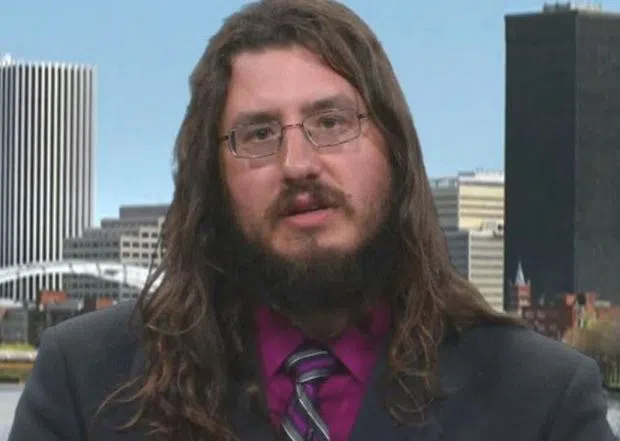 Michael Rotondo, the 30-year old Camillus man ordered to leave his parents house by this Friday, is packing his stuff and has been offered a job, possibly in Seneca County.
According to "Inside Edition", Villa Italian Kitchen offered Michael Rotondo a job on social media.
Rotondo's parents gave him $1,100 to find a new home and he said he spent the money on "other things." Villa Italian Kitchen is now even offering Rotondo a bonus to start. $1,101 dollars. The closest Villa Italian Kitchen location to Camillus is in Junius at the Waterloo Premium Outlets.