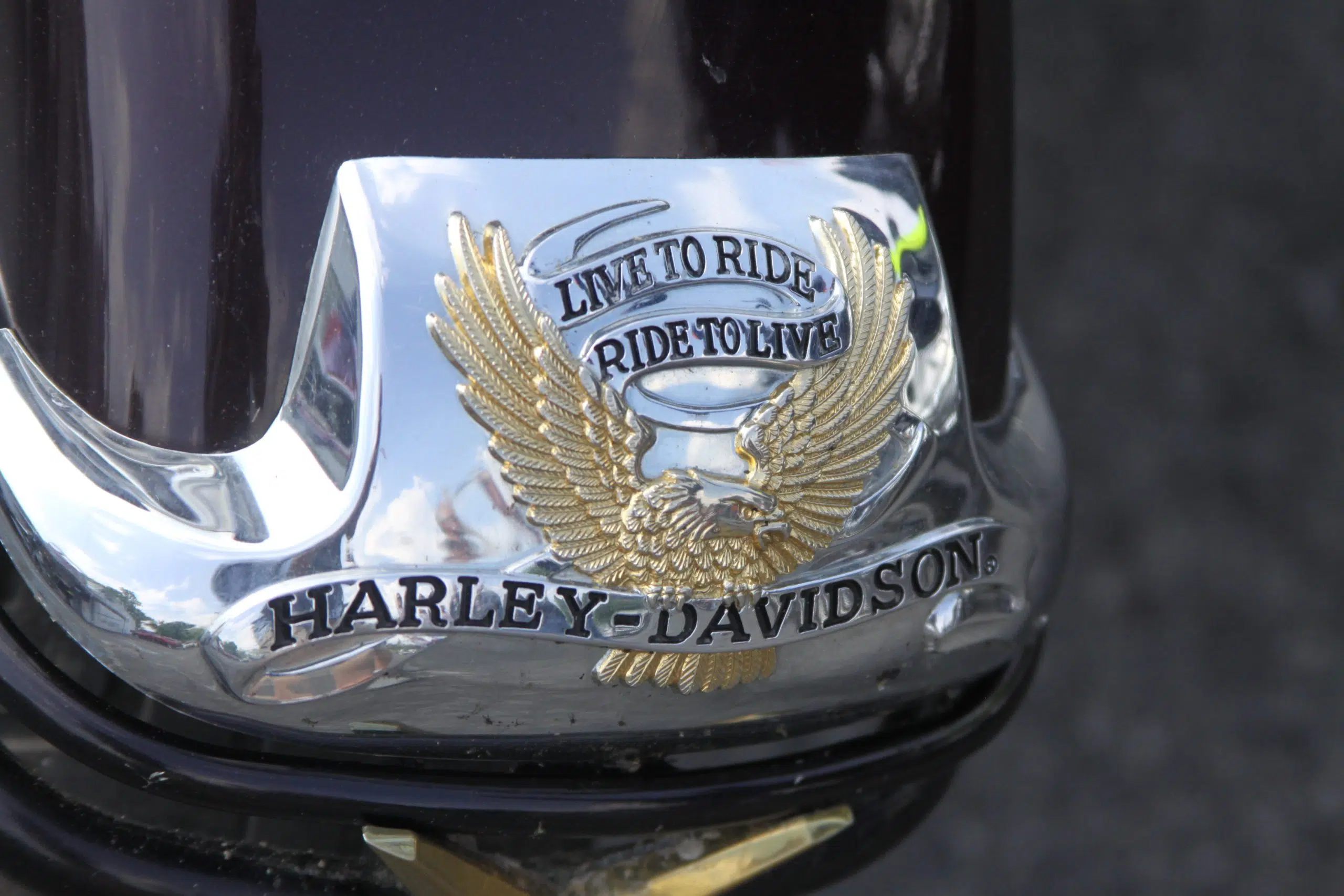 Over 100 motorcycles took part this Monday morning in the annual Waterloo Memorial Day Bike Rally.
The motorcycles left the Waterloo VFW and were escorted by local law enforcement and members of the Patriot Guard.
The ride took them to Ithaca and back.
Photos by Greg Cotterill, Finger Lakes News Radio.