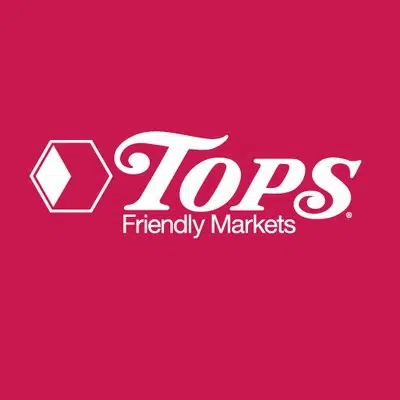 A federal bankruptcy judge has signed off on Tops Friendly Markets closing some of its under-performing stores.
Tops is requesting to close any stores they determine, in their business judgment, should be closed in order to preserve liquidity and maximize the value of their respective estates. The supermarket chain filed for Chapter 11 bankruptcy in February. The judge's approval allows the Buffalo based company to close stores and conduct store closing sales.
A Tops spokesperson said no decisions have been made about which stores will be closing.