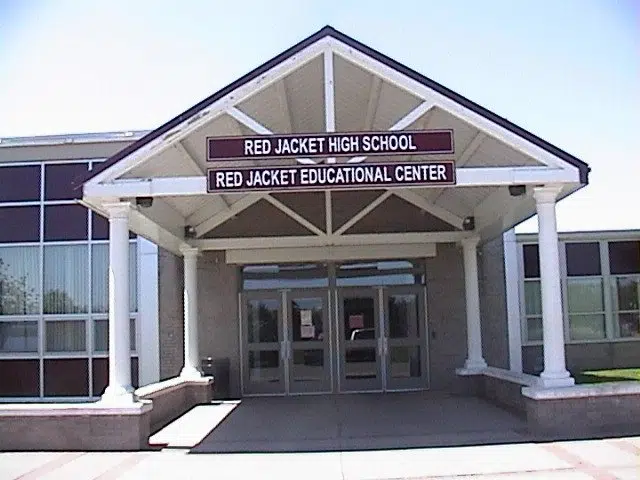 A 17.4-MILLION dollar budget will be presented to residents of the Manchester-Shortsville School District Tuesday for a vote.
The spending plan is an increase of about 2-PERCENT from this year and the tax levy is slightly up from this year to 7.4-MILLION dollars. Residents will also vote on a proposition to purchase four new buses. Two candidates are seeking one, 5 year seat on the school board.
Voting takes place Tuesday from 8 a.m. until 8 p.m. in the high school auditorium foyer.