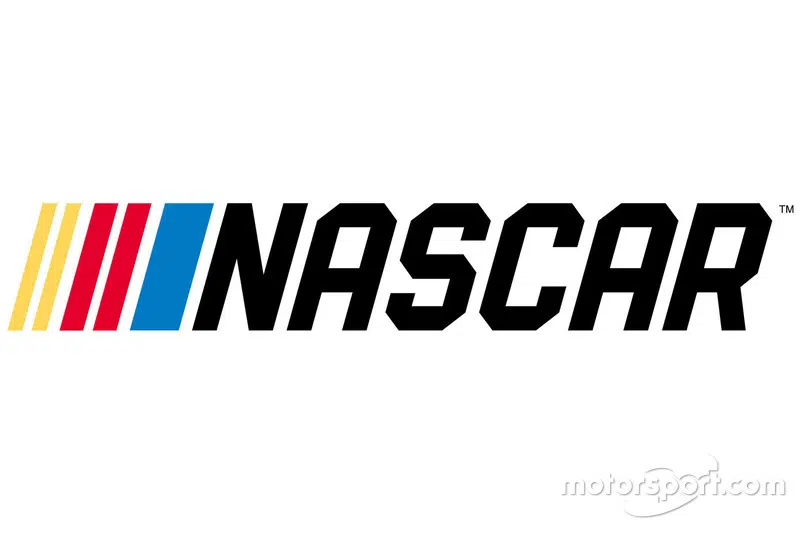 The 'first family of NASCAR' is reportedly looking to sell the racing series to an outside ownership group.
The France family has owned NASCAR for seventy years but according to ESPN, the family has enlisted the services of Goldman Sachs to explore a potential sale. Ratings and attendance for many races this year have hit all-time lows.
Also hurting the bottom line, a loss of sponsors and the retirement of racing superstars like Jeff Gordon and Dale Earnhardt, Junior. Rumors of the France's selling NASCAR have persisted for years.   Still, NASCAR had no comment on the report and a sale is not a forgone conclusion.