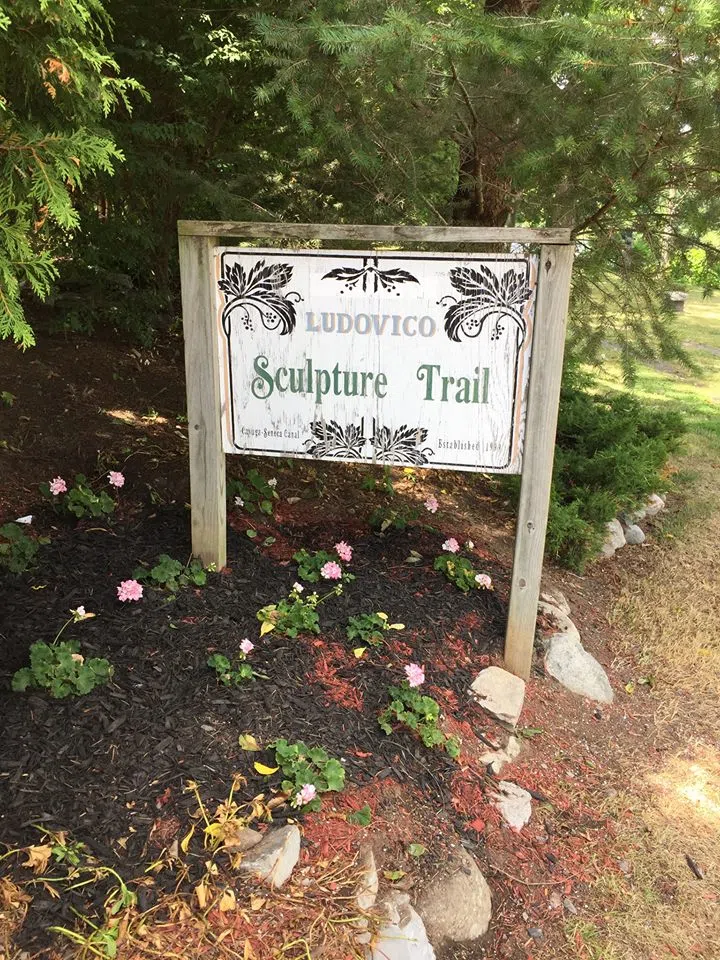 The Seneca Falls Town Board earlier this week voted to use eminent domain to install a new sewer line under the Ludovico Sculpture Trail.
The vote was 4 to 1 with board member Doug Avery voting against the plan. Avery said he was not comfortable voting for eminent domain until all the concerns and questions are answered. The new, larger sewer line will run from the Kingdom Road pump station on the south side of the canal to trail, and then to the village sewer plant. It was allow the wastewater treatment plant to handle waste from new and existing developments on Route 318 and Route 414 in Junius and Tyre, including the del Lago Resort & Casino.
Putting the sewer line under the sculpture trail will be less disruptive compared to running the line under West Bayard Street.