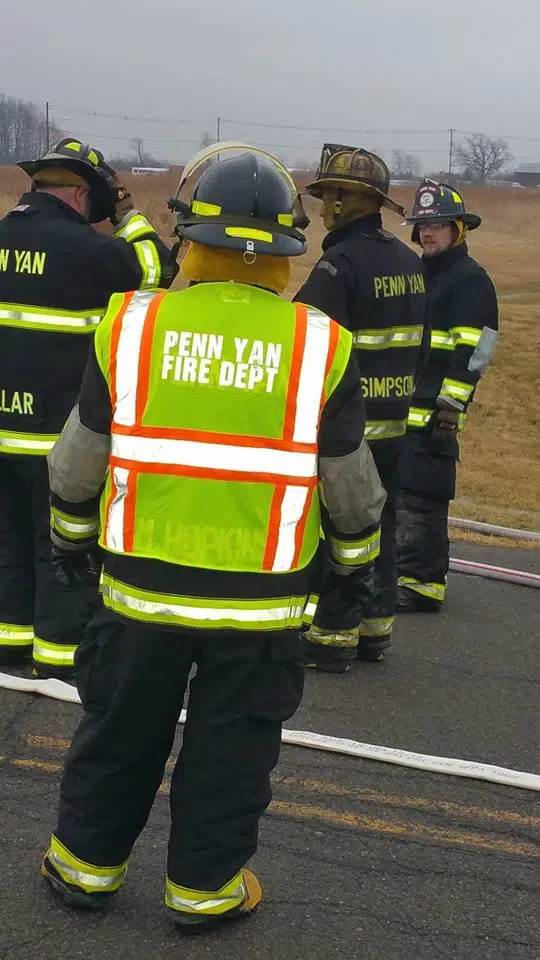 The Penn Yan Fire Department is planning a multi-company drill at Birkett Mills Thursday night starting at 6:30.
Streets will be closed from Commercial to Main Street and Basin Street at Seneca Street, Lake Street to Elm Street on Main Street, Water Street and Wagner Street.
The drill will take approximately two hours and motorists are asked to be prepared to take detours around these areas.