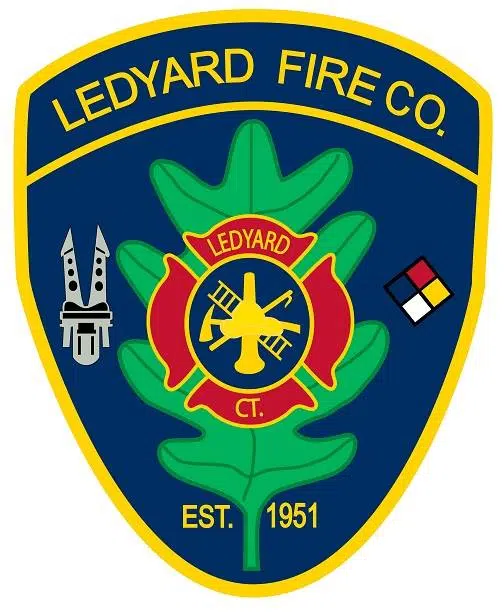 22 calves were killed in a barn fire that broke out Monday night at Aurora Ridge Dairy Farm in Ledyard.
Approximately 300 calves were in the area when the fire broke out around 9 p.m. People were working in the barn when the fire started and were able to quickly begin evacuating animals and call for help. One worker was treated at Auburn Hospital for smoke inhalation and released.
The cause of the fire remains under investigation.