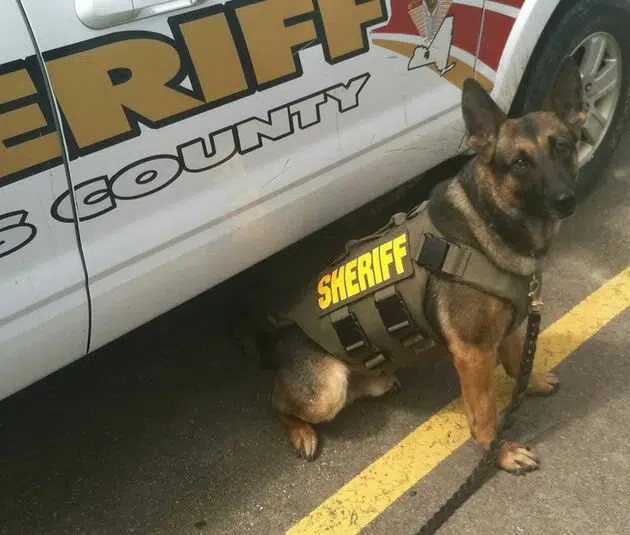 The Yates County Sheriff's Office along with the New York State Sheriffs' Institute are hosting the 35th Annual K9 police working dog seminar this week.
36 K-9 teams from Sheriff's Offices and police departments from throughout New York and the northeast are taking part. Several noted police K9 Instructors are also in attendance.
The public is invited to a demonstration of K-9 teams on Wednesday at 5:30PM at the Seneca Lake Duck Hunter's Club at 2188 State Rte 14.