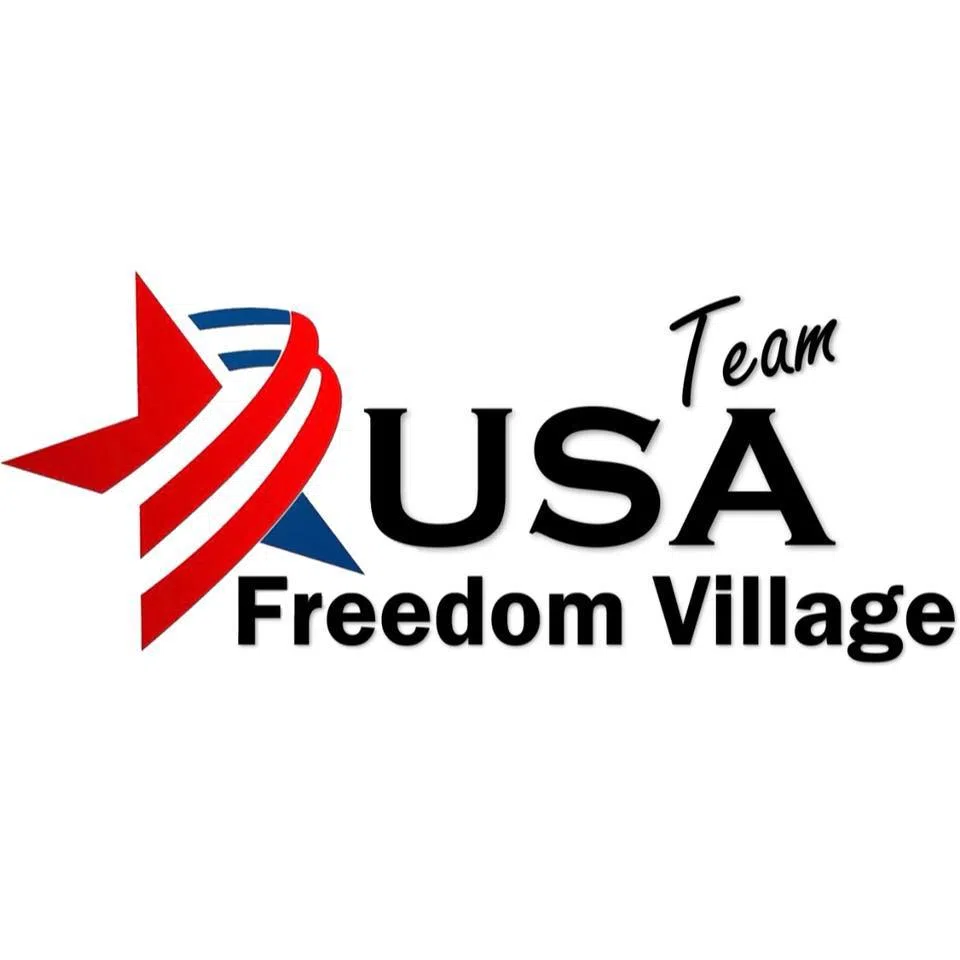 After filing for Chapter 11 bankruptcy protection in the western district court of New York back in February, Freedom Village USA is looking to sell some of its properties to help pay its debts.
The Daily Record reports Gates Community Chapel of Rochester, Incorporated, is asking U.S. Bankruptcy Judge Paul Warren for permission to hire a real estate firm. A hearing on that request is scheduled for next month.
Located in Lakemont, Freedom Village is home for troubled youths and according to its website, provides an international ministry to young people and their families.
The state Labor Department has a 1.5-MILLION dollar claim against the organization for unpaid wages to employees.