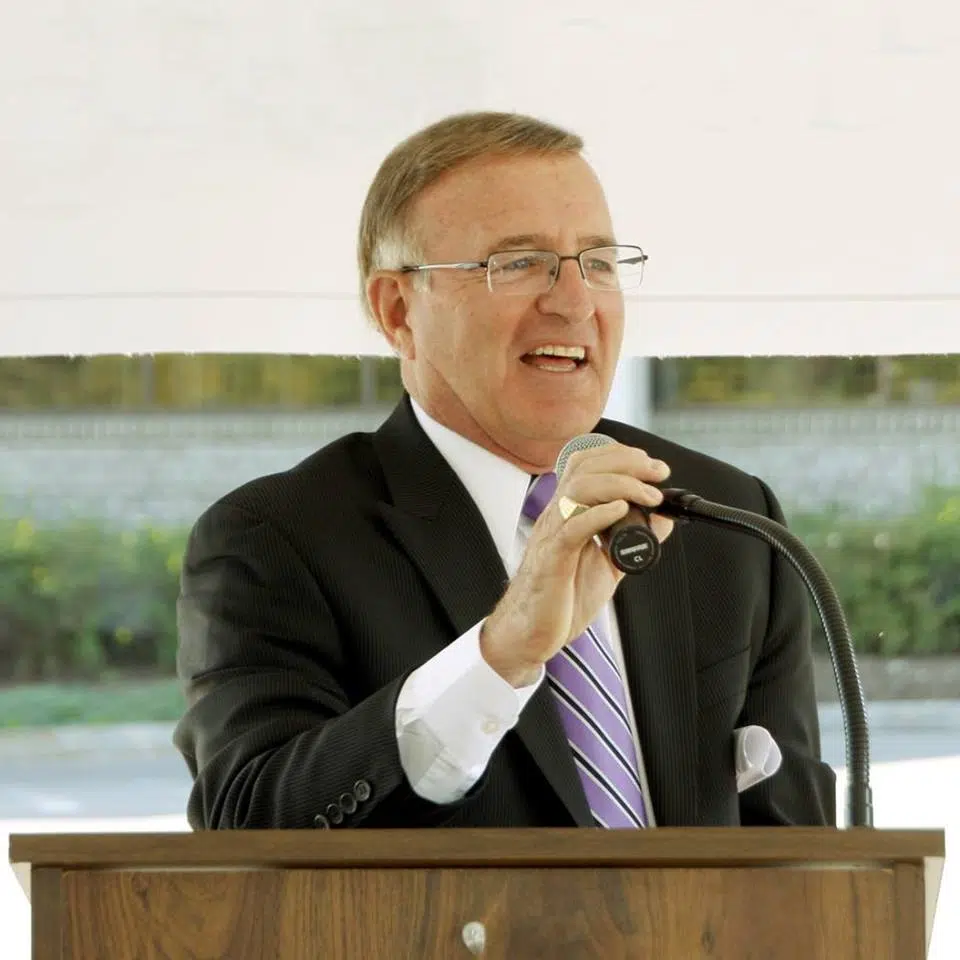 One day after announcing that he was suspending his campaign for Governor, State Senator John DeFrancisco announced on Thursday he will not seek reelection in the 50th Senate District.
Currently the Deputy Majority Leader in the Senate, DeFrancisco was first elected to the Senate in 1993.  Redistricting in 2012 expanded the 50th District outside Onondaga County to include a portion of Cayuga County, including Auburn.  He was appointed as the Deputy Leader by Senator John Flanagan, who defeated DeFrancisco in the vote following the resignation of Dean Skelos.
DeFrancisco, a vocal critic of Gov. Andrew Cuomo, announced on Wednesday he was suspending his campaign, admitting he faced an uphill battle against Duchess County Executive Mark Molinaro in the race for the GOP candidate for Governor.
Senator DeFrancisco will be a guest on the Finger Lakes Morning News at 8:15am on Friday.