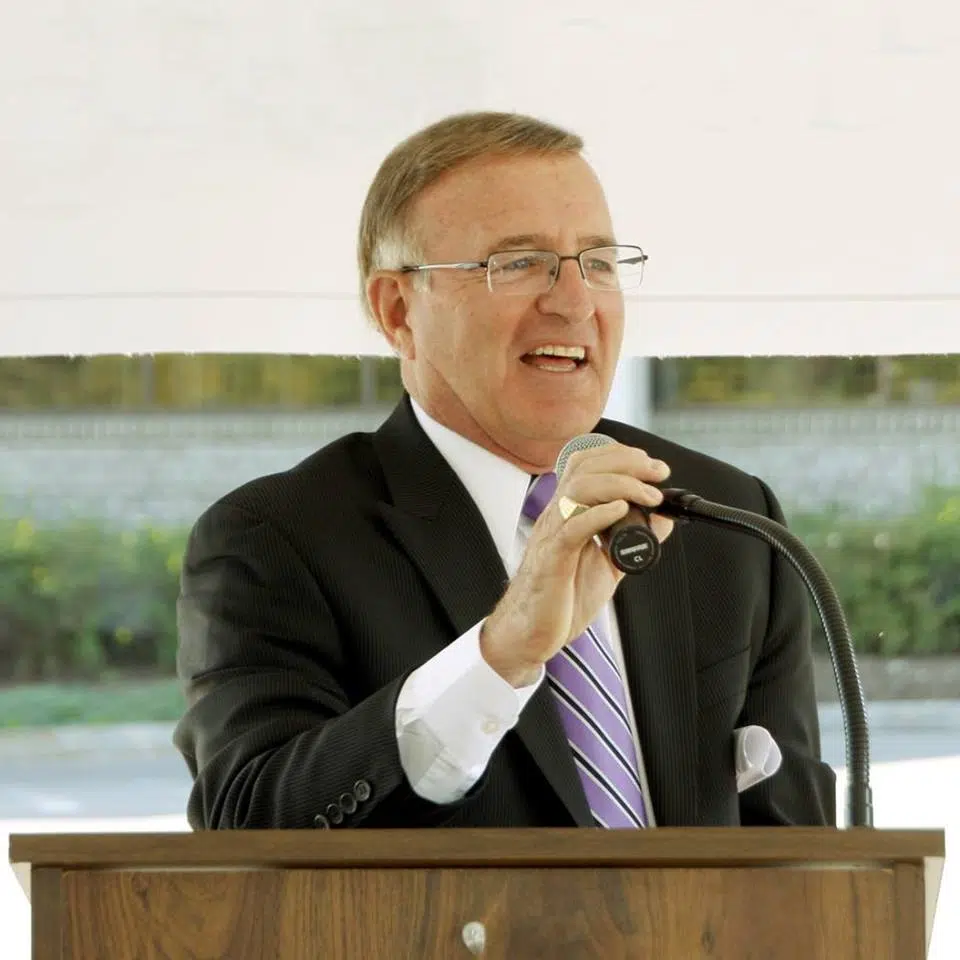 Almost three months after he announced his intentions to run for Governor, State Senator John DeFrancisco Wednesday suspended his campaign.
The halt in campaigning comes on the heels of Marc Molinaro continuing to pickup endorsements from Republican County Chairmen from throughout the state. In an interview with Syracuse dot com, DeFrancisco said he's not getting out of the race, but his path forward at this point is "very difficult." DeFrancisco's campaign has also been hurt by the eight county committee chairs that initially backed him, but have since changed their support to the Dutchess County executive, who started his campaign this month.
In a statement released Thursday, Senator DeFrancisco said, "In light of the fact that the majority of GOP county committee chairs have now endorsed Marc Molinaro, and that the door is closing for me to get the Republican nomination to be the GOP candidate for governor, I am not going to be actively campaigning at this time. However, if the GOP committee members reconsider before the Republican Convention, I will be available."
DeFrancisco says he will not seek re-election in the State Senate.