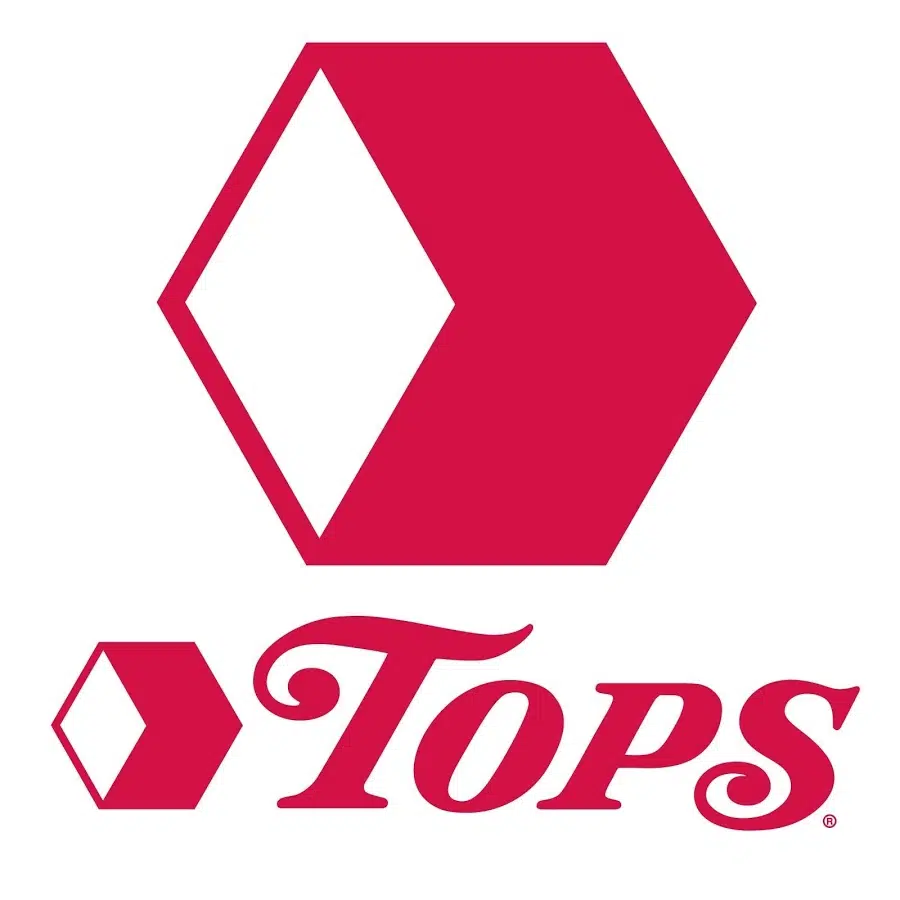 Tops Friendly Markets wants to close unprofitable stores, but it hasn't said how many or which one they would close.
According to Syracuse.com, the supermarket chain in a bankruptcy court filing said, the vast majority of its 169 stores are profitable, with strong sales but some have "consistently underperformed" and the company asked the court for approval to close them. In deciding which stores to close, TOPS said it will "carefully consider the impact of such store closures on the debtors' creditors, employees, and other constituencies."
The supermarket chain, which employs approximately 14,000 people, filed for reorganization under Chapter 11 in February. It has reported having more than $720 million in debt.