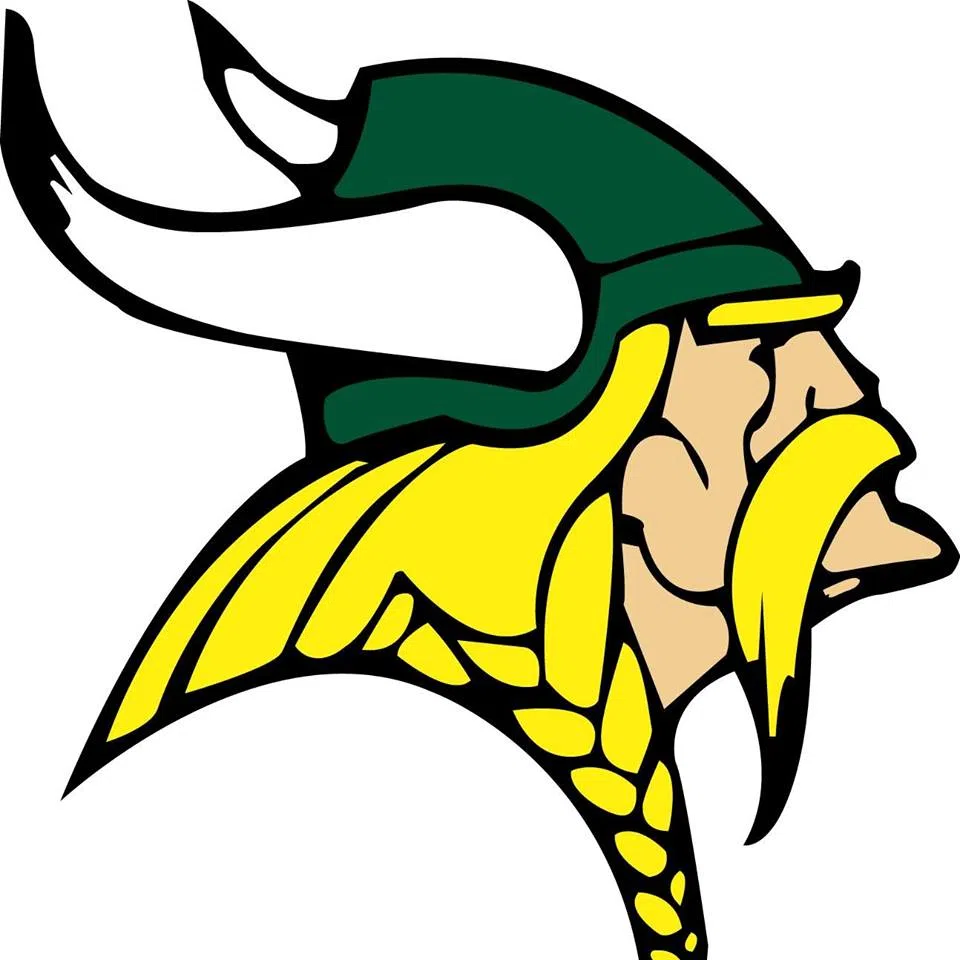 The Prattsburgh Central School Board of Education has approved its 2018-19 budget.
The spending plan includes an increase of 1.95-percent in expenditures. Key decreases come from lower pension payments to the state, a renegotiation of the health insurance program and as a result of personnel retirement. The Board has determined not to override the tax cap. The tax levy is proposed to be unchanged from the current year and the tax levy will decrease from 13-dollars, 95 cents to approximately 13-dollars, 78 cents.
Residents will vote on the proposed budget and the one open seat on the school board May 15th.