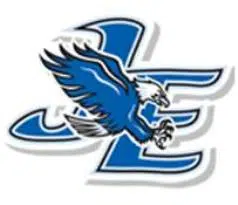 A Jordan-Elbridge student has been charged for allegedly claiming he place a bomb underneath one of the district's school buses.
According to a message from Superintendent James Froio, two high school students returning from the afternoon BOCES program reported to a counselor they heard the unidentified student say he had placed a bomb under one of the district's buses.
The report was received after the middle and high school afternoon bus runs had been completed. As a precautionary measure, the district dispatched a crew of personnel comprised of the bus mechanics, school resource officers, and the director of facilities to Elbridge Elementary to examine each bus prior to dismissing the elementary students.
State Police report the 17-year old told investigators he was joking.  He's now facing a misdemeanor charge of falsely reporting an incident.