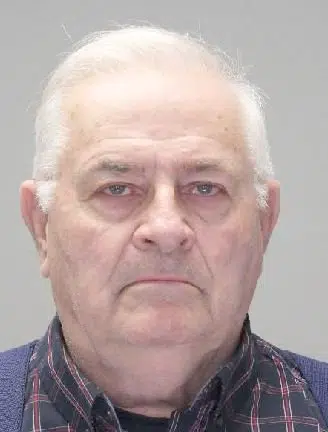 A 76-year-old Newark man serving as a substitute teacher at the BOCES Flint Campus Wednesday was arrested on a forcible touching charge.
An investigation was launched by the Ontario County Sheriff's Office and the BOCES Administration after a 17-year-old female student claimed Lee Maclaren inappropriately touched her buttocks while in the classroom. Maclaren was issued an appearance ticket for Seneca Falls Town Court and has been removed as a substitute teacher.
The Ontario County Sheriff's Office is asking if anyone has further information regarding this, or related incidents, to contact their criminal investigation division.