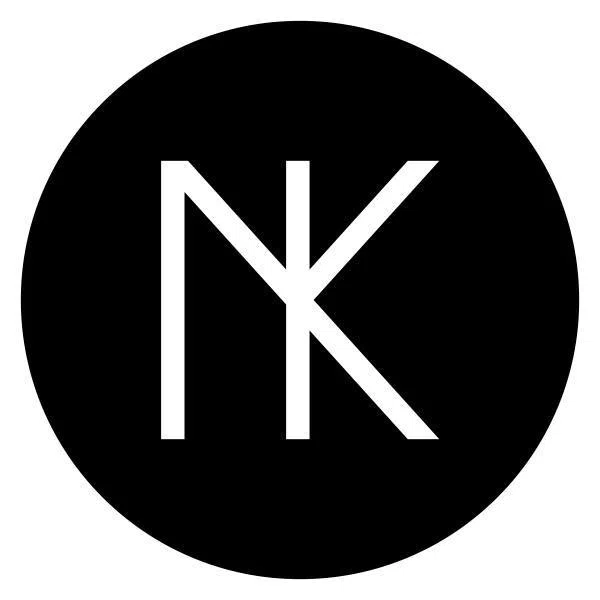 The New York Wine and Culinary Center has changed its name.  The Canandaigua attraction will now be known as New York Kitchen.
According to general manager Bethany DiSanto, along with the name change comes a new set of brand values, updated visual assets and a new restaurant menu that features farm-to restaurant dishes, including casual comfort food and plant-based options.  Visitors will notice a new entrance way, new signage, a bright and refreshed interior, and Adirondack chairs and new patio umbrellas in front where they can sit and enjoy the lakeside view.
To visit their new website, click here.