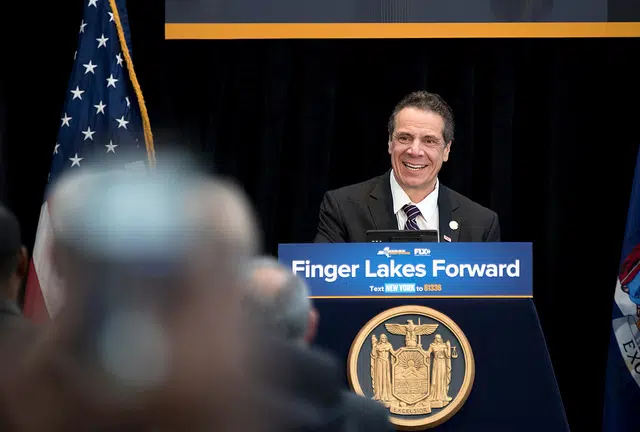 A new Siena College poll released Tuesday shows Governor Andrew Cuomo's popularity has plummeted from where it was in January.
At the beginning of the year, Cuomo's favorability rating among voters was at an all-time high of 62-percent. Just two months later, that rating has fallen to 49 percent. It matches his lowest rating as governor.
Among upstate voters, 60-percent of those surveyed view the Governor in an unfavorable light.
You can view the entire poll here.