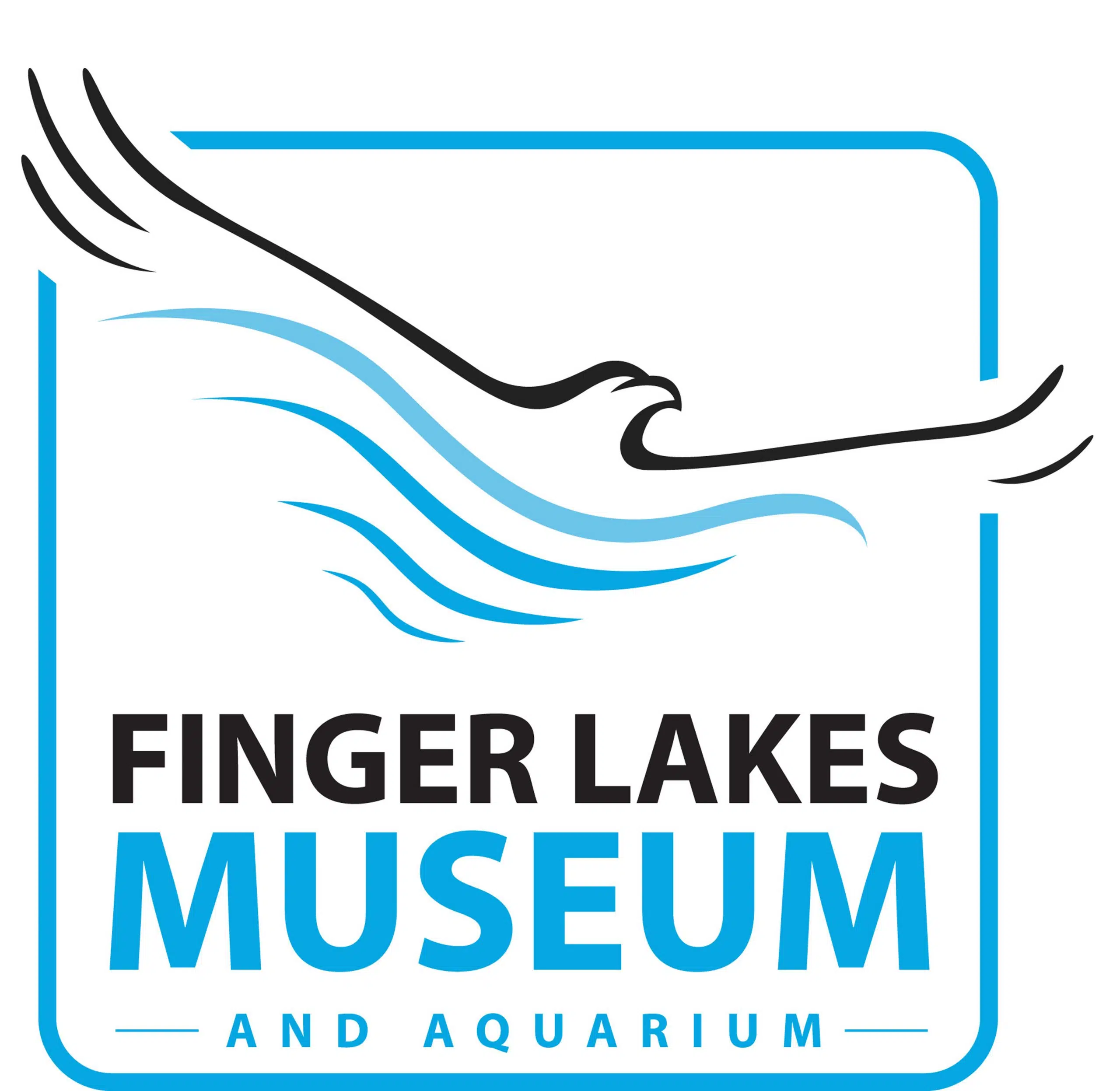 The Finger Lakes Museum & Aquarium's chair of the board Bill Gaske announced the recent election of three new members to the organization's board of trustees.
Edward Premo, II, a partner in the law firm of Harter Secrest & Emery LLP is an attorney specializing in environmental law, land use, and zoning. He has previously served on a variety of other boards including the Finger Lakes Land Trust and has a home on Keuka Lake.
Martha Swift, M.D., is a physician who lives in Boston, MA, and Keuka Park, NY. Locally, she is a former clinical assistant professor of family medicine at the University of Rochester School of Medicine and Dentistry and more recently served as the medical director at the Highland Hospital Family Medicine Center. She has also served on a number of different boards. Dr. Swift and her husband David have been longtime supporters of the Finger Lakes Museum & Aquarium.
Matt Kelly is an independent journalist whose work is focused on the intersection of food systems, ecosystems and political systems. He also oversees communications, media and marketing for Hunt Country Vineyards in Branchport, NY.
Gaske said, "We are pleased and proud to welcome these three new members to our board of trustees. The diversity of their backgrounds shows the museum's continuing quest to attract experienced board members who are committed to advancing the goals of the Finger Lakes Museum & Aquarium."