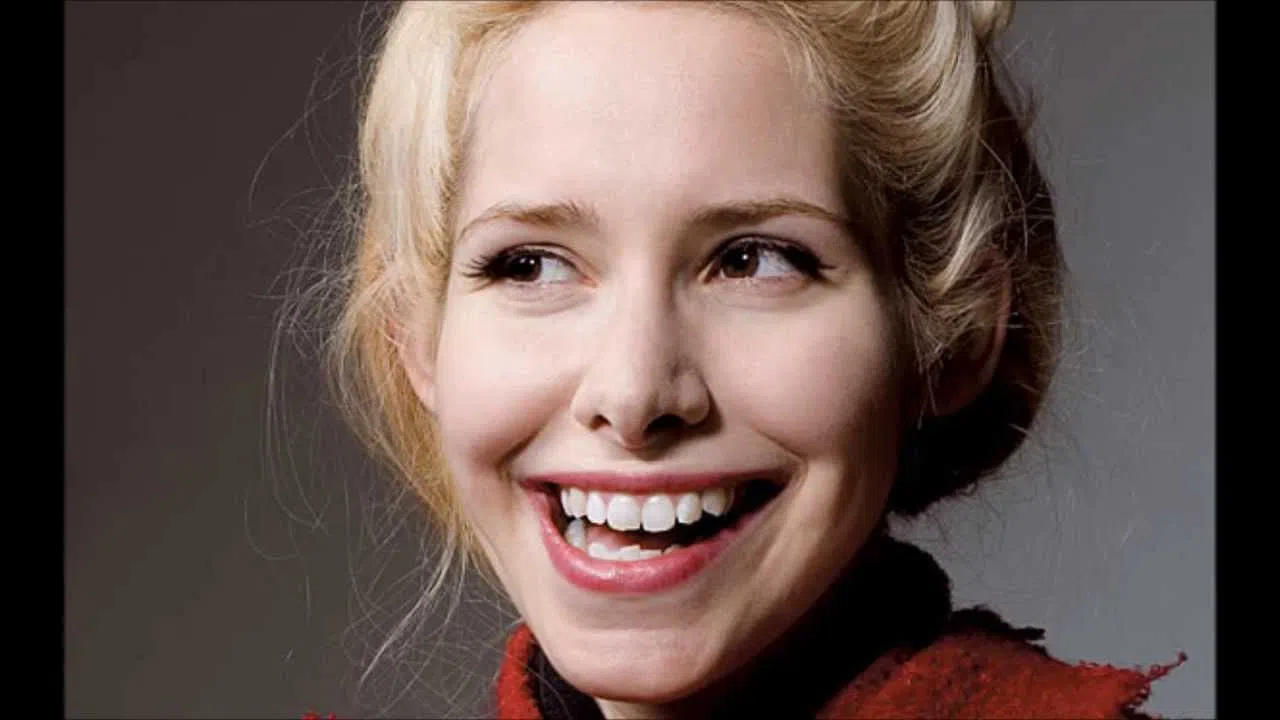 Nellie McKay has released six albums, won a Theatre World Award for her Broadway portrayal of Polly Peachum in The Threepenny Opera, co-created and starred in the award winning off-Broadway hit Old Hats, and has written musical biographies around a compelling gallery of ladies – from environmental pioneer Rachel Carson to the life, conviction, and execution at San Quentin of  the underdog Barbara Graham, and most recently "The Big Molinsky – Considering Joan Rivers," as well as "A GIRL NAMED BILL – The Life and Times of Billy Tipton," named one of the Best Concerts of the Year by The New York Times.
In 2006, McKay sang a duet with Cyndi Lauper, the song is "Beecharmer."
McKay is releasing her seventh label album, "Sister Orchid," a collection of beautifully crafted and moody jazz standards, on May 19.
A recipient of PETA's Humanitarian Award in recognition of her dedication to animal rights, Nellie is an annoyingly vocal advocate against war, capitalism and the two-party system that sustains it.
This special edition of The Smith's Jan Regan Club Series has limited number of tickets available, as the audience will enjoy the show on stage along with Nellie McKay.