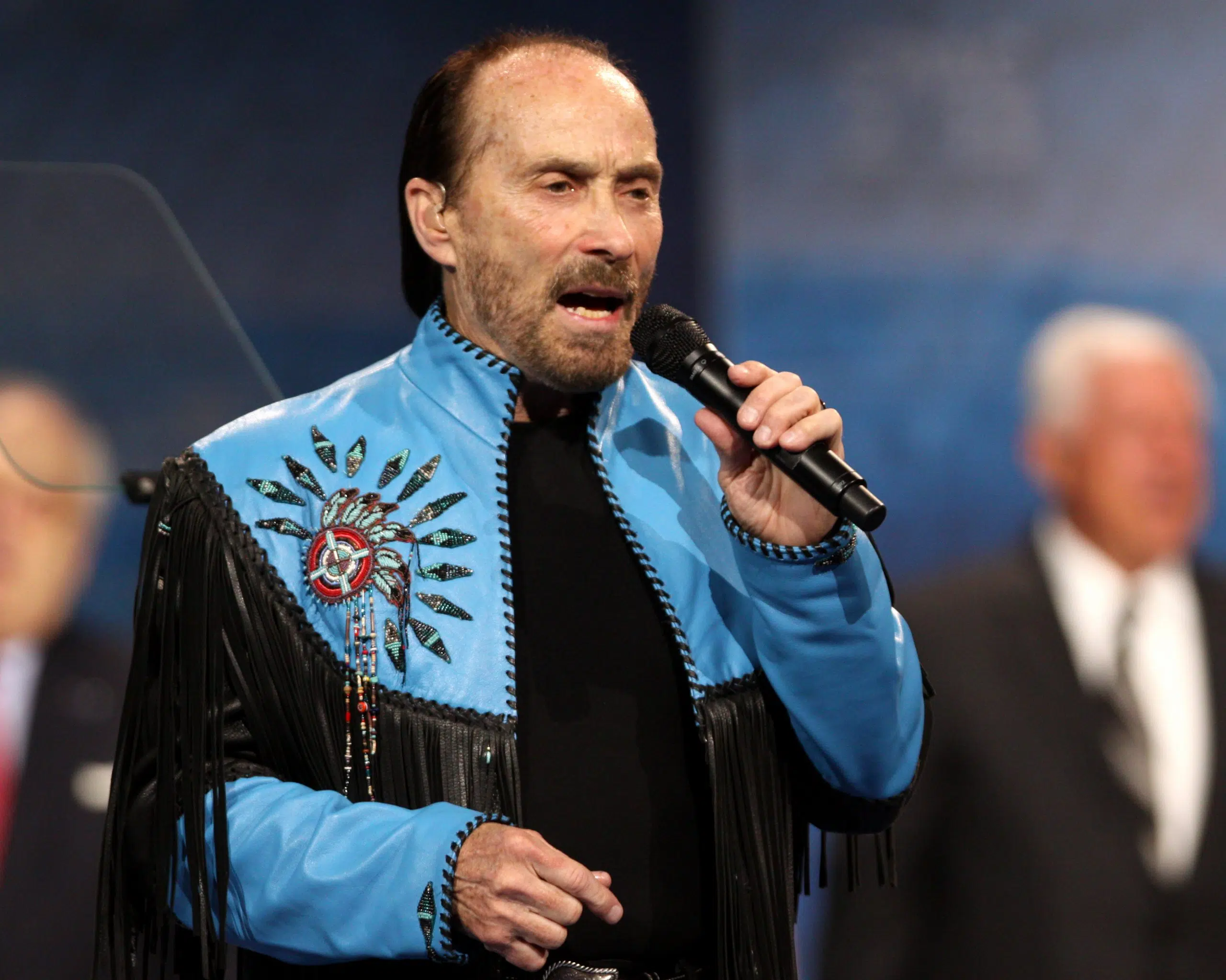 Del Lago Resort & Casino is pleased to announce Lee Greenwood will perform at The Vine on Friday, June 22 at 8 pm. Tickets go on sale at noon Friday and may be purchased in person at the del Lago Resort & Casino box office, by calling the box office at 315-946-1695 or online at dellagoresort.com/entertainment.
With more than 30 albums to his credit, Lee Greenwood is a country music icon. With seven #1 songs and 25 charted singles, his hits include "I.O.U.," "It Turns Me Inside Out," "Ring on Her Finger, Time on Her Hands," "She's Lyin," "I Don't Mind the Thorns if You're the Rose" and "Dixie Road."
Greenwood has won numerous industry awards including Male Vocalist of the Year from the Academy of Country Music and two Male Vocalist of the Year awards from the Country Music Association and a CMA for the Song of the Year for "God Bless the USA," also voted as the most recognizable patriotic song in America.