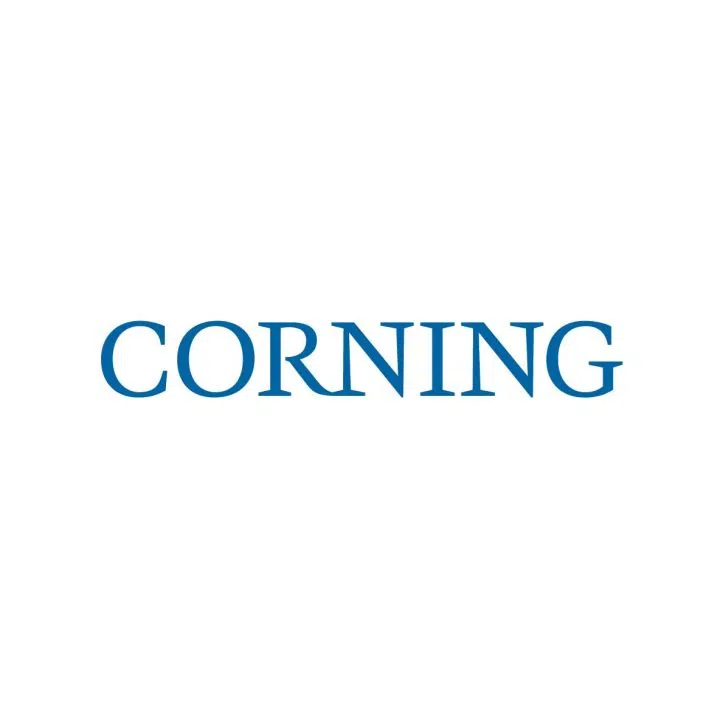 Corning Incorporated is looking to expand its manufacturing capabilities for its Valor Glass product by making a multi-million dollar investment in Durham County, North Carolina.
Corning announced Wednesday it will hire 3-HUNDRED people for the new facility to be built right next door to its existing Life Sciences plant in the Tar Heel state.
Last fall, Corning announced it would add close to 2-HUNDRED jobs in Big Flats and Erwin to ramp up production of valor glass, which is going to be primarily used in pharmaceutical packaging.