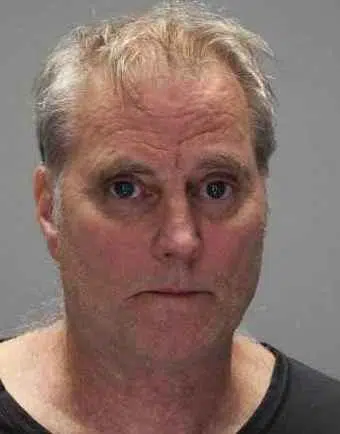 A case of apparent road rage has landed a West Bloomfield man in Ontario County Jail.
Thomas McGeary is accused of intentionally driving his vehicle into the back end of another, striking it four times while both cars were traveling on Strong Road in the town of Victor.  The 57 year old was charged with two counts of reckless endangerment.
No injuries were reported from the incident.