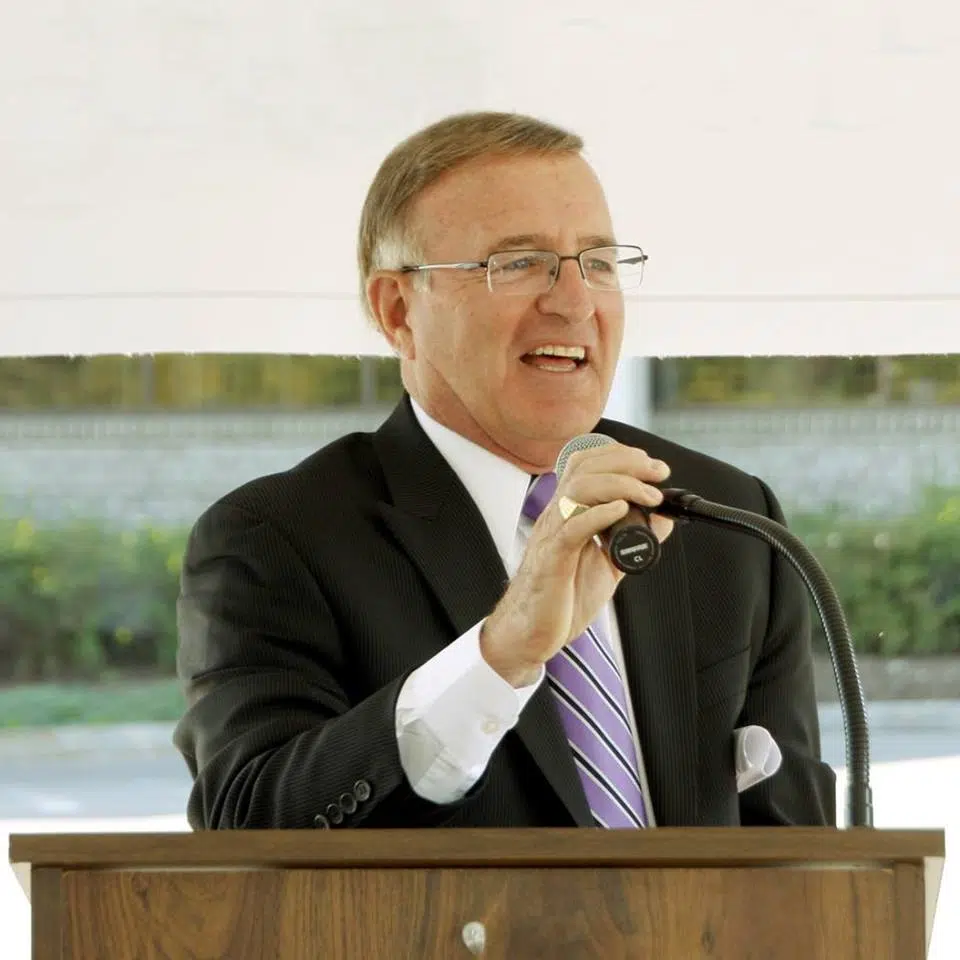 The leaders of the Cayuga County Conservative Party have endorsed Sen. John DeFrancisco's bid for the Republican nomination for Governor. In a statement released on Tuesday, party chair Greg Rigby and vice-chair David Pappert said a change is needed "after nearly eight years of Andrew Cuomo's failed economic policies, rampant corruption and 'progressive' values," and DeFrancisco "has been a strong voice, fighting for Conservative values and fiscal sanity in Albany."
The Senate Deputy Majority Leader is up against Dutchess County Executive Mark Molinaro and Pataki administration lawyer Joe Holland for the GOP nomination.
Molinaro will officially announce his candidacy on Monday, but he already has enough county endorsements to put him above the 50% threshold needed to secure the nomination at the Republican convention in May.