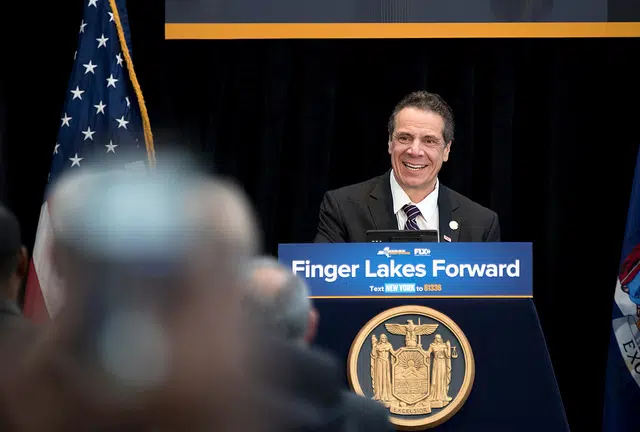 Governor Andrew Cuomo told reporters in Albany Wednesday the state will not offer a financial bailout for del Lago Resort and Casino in Seneca County.
The comments came one day after it was learned del Lago principal owner Thomas Wilmot said he would seek concessions from the state to help its "long-term financial effort." In a statement released Tuesday, del Lago said it's being faced with the challenge of a "blatantly unfair competitive disadvantage."
The Seneca County Casino claims the Seneca Nation, which runs Seneca Niagara casino in Niagara Falls, stopped making tax payments to local and state governments in 2017 and is using those funds to draw casino-goers from the Rochester area with promotions and incentives.
Cuomo said the casinos are "private concerns" and he didn't want to get into the business of bailing out private concerns.