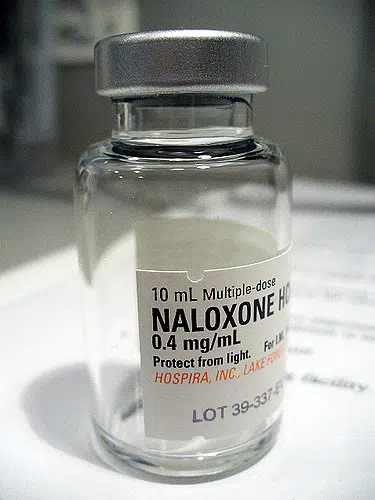 While the opioid epidemic continues keeping a firm grip in most of the country, a local group wants to teach you about Narcan.
The Finger Lakes Area Counseling and Recovery Agency is working with Ontario County and the New York State Office of Alcoholism and Substance Abuse Services on training sessions on how to use Narcan, which has helped decrease the number of fatal overdoses.
The 60-minute sessions all take place on Monday at 11, 3 and 6 at the Safety Training Center on County Road 48 in Canandaigua.