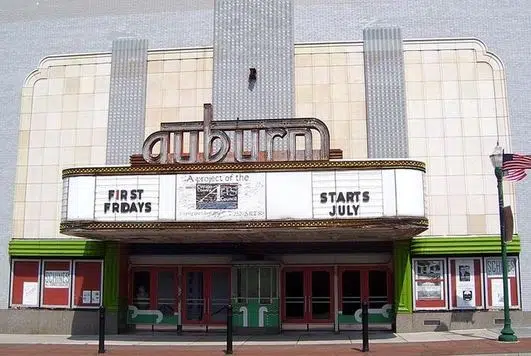 The city of Auburn has received one-MILLION dollars from the state to help restore the Schine Theater.
The announcement came Monday from Governor Andrew Cuomo's office. The funding comes through round five of the Restore NY Communities Initiative.  For more on the Governor's announcement, click here.
The approximate 6-MILLION dollar restoration project is expected to be finished by October of next year.