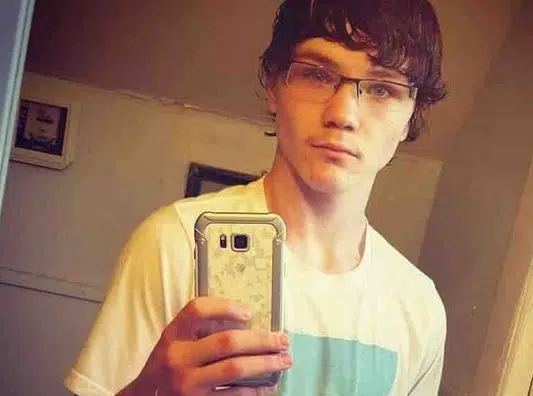 Two Newark teens have been arrested for the stabbing death of a Sodus High School senior that occurred in Newark back in December.
Zack Dwello was found lying next to his car with several stab wounds following a robbery near Perkins Park December 8th. He died at Strong Memorial Hospital the following day.
19 year old Vaughn Gray and 18 year old Hunter Peck have each been charged with first-degree and second-degree murder and three counts of robbery. Newark Police Chief David Christler.
State Police Captain Carolyn Mullen said a lot of work went into arresting those responsible for Dwello's murder.
What remains unclear is why Dwello was in Newark that night. Investigators believe there was some type of contact between Dwello and the suspects prior to the robbery attempt.