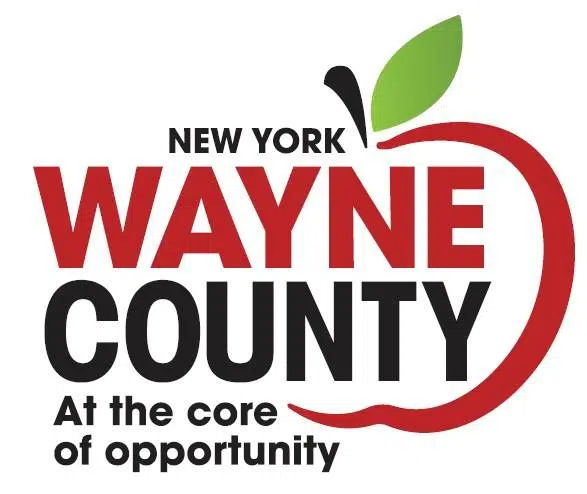 Public Safety Officials in Wayne County announced Monday that planning meetings have been held and response plans are being prepared for response to any Lake Ontario Flooding in 2018.
Flooding on Lake Ontario is a slow developing, long lasting event.  The recovery process is slow as well.
"Effective pre-planning, especially with the proper manpower requirements and commitments will allow us to "lean forward" in preparation, but delay implementation for as long as practical to minimize local taxpayer costs in the event that the lake does not flood.  The cost to fill and place a sandbag is well over $1.00 per sandbag and the required quantity could reach 250,000 sandbags.  We want to be reasonably sure that we are going to need them so that county taxpayers don't incur a $250,000 bill for a non-event", said Wayne County Board of Supervisors Chairman Steven M. LeRoy.
For consideration of a federal disaster declaration, the federal government requires a damage threshold of $28.3 million statewide, which must include $345,081 in Wayne County damages to public buildings, roads and infrastructure.  If flooding occurs in 2018, and if both disaster thresholds are not met, Wayne County and other local governments would not be eligible to receive federal reimbursement.  Even if a federal disaster is declared, quite often only damages to public buildings, roads, and other government owned infrastructure receives reimbursement.  Local homeowners must often depend upon their own insurance to cover loses.
Based on lessons learned in 2017, LeRoy says Wayne County is better prepared for Lake Ontario flooding in 2018.  Responding earlier, continued support from New York State for manpower, equipment, and supplies, and coordinated response efforts between municipalities and responders will all help minimize the impact.