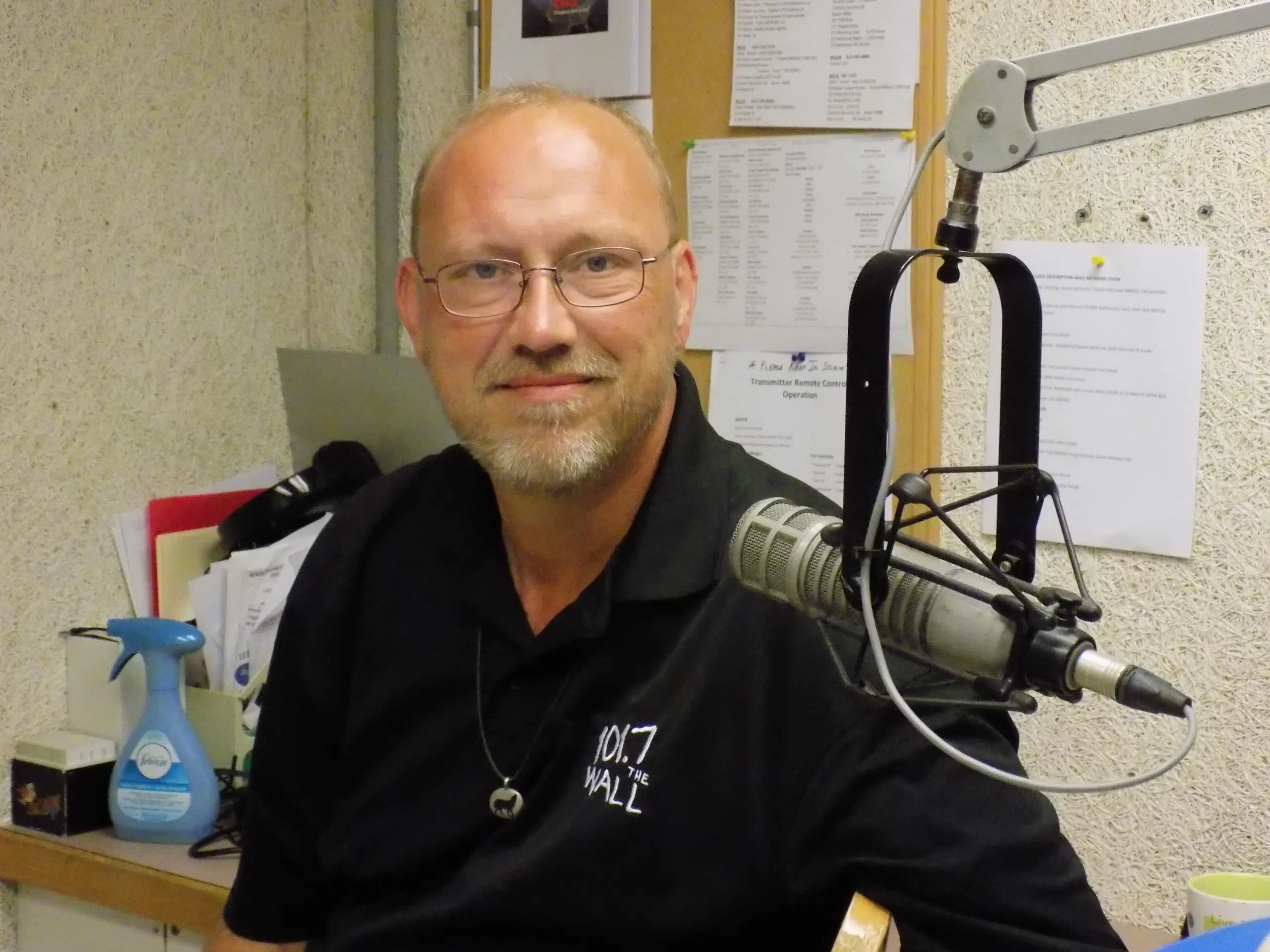 Time for another edition of some random thoughts:
-I'm not worried about the Head Cheeto's tariffs on aluminum and steel…when they cause the price of beer to go up, there will be a redneck revolt that will shut down DC until Schlitz goes back to being a couple of bucks a six pack.
-I don't know what's more disturbing…a porn star having a fling with Donald Trump, or Donald Trump flinging his thing at a porn star.
-We're now as paranoid and afraid of possible winter storms as Little Red Riding Hood was of the Big Bad Wolf…and more often than not, the storms in our area are like the Boy Who Cried Wolf.
-We're coming up on the 4th race of the NASCAR season, which means it'll be the third Sunday in a row that I can catch a good afternoon nap in front of my TV.
-Adults are dissing teenagers who are talking about school safety and gun control, dismissing them as 'Tide Pod eaters'.  Well, maybe there's something in those Tide Pods, because they're speaking to the 800 pound gorillas in the room that us adults keep trying to ignore, hoping that they'll go away.
And finally…
-American Idol is back on ABC, and I can only hope it crashes and burns like members of the Head Cheeto's inner circle have been lately.