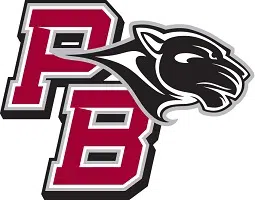 A student in the Port Byron School District is facing the possibility of criminal charges after being accused of falsely reporting a bomb threat Monday.
According to a message on the district's website, the student reported to administrators that there was a post circulating on Facebook indicating a bomb threat would be carried out sometime this week in the Port Byron school district. Administrators notified State Police and an investigation was performed. It was during that investigation that the student that reported the threat admitted it was false and there was never a threat circulating on social media.
Port Byron Superintendent Neil O'Brien stated the campus remains safe and the student who falsely reported the claim will face disciplinary action and possible legal consequences.