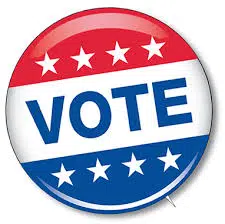 Primary Day in New York State has officially been pushed back two days.
Governor Cuomo signed a bill into law Friday, designating Thursday, September 13th as the date for state and local primaries.
The original date was Tuesday the 11th, but that date conflicts with Rosh Hashanah, as well as commemorations of the 9/11 attacks.