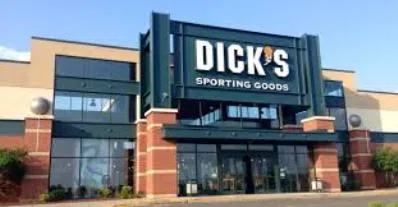 Dick's Sporting Goods announced Wednesday it was immediately ending sales of all assault-style rifles in its stores. One of the nation's largest sports retailers also announced it will no longer sell high-capacity magazines and it would not sell any gun to anyone under the age of 21, regardless of local laws.
Governor Andrew Cuomo released this statement Wednesday in reaction to the Dick's announcement.
"In the aftermath of the Parkland tragedy, the American people are calling for action. And while the federal government shamefully does nothing, this state and this country will forge a path forward.
"I commend Dick's Sporting Goods, a member of the New York family, for their leadership in taking smart measures to keep weapons out of the wrong hands."
Founded in Binghamton, this New York-bred company is taking a principled stand and setting an example of responsible corporate leadership for businesses across the nation."
Dicks has more than 40 locations across New York, including stores in Auburn, Horseheads, Ithaca, and Victor.